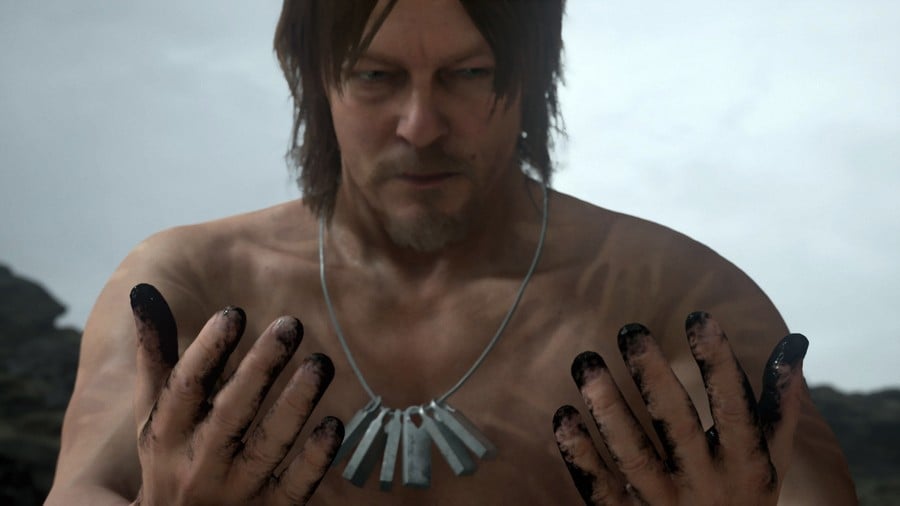 First revealed during Sony's press conference at E3 back in the summer, Death Stranding is Hideo Kojima's typically batsh*t baby, and we may be seeing - or at least hearing - more about it at next month's PlayStation Experience. About time, we reckon.
Obviously, we don't know much about Death Stranding at this point. All we've seen of the game is a really weird announcement trailer that told us nothing of how it plays, so we're definitely up for getting some concrete details. Kojima did appear at the Tokyo Game Show in September to talk about it, but to be honest, his comments only made us more confused. Par for course from the Metal Gear maestro, then.
Anyway, the man himself will be part of a panel at Sony's big event, so if anything does come up, we'll be sure to post about it.
Are you excited to hear more about Death Stranding? Are you interested in Kojima's latest? Watch out for disappearing babies in the comments section below.
[source blog.us.playstation.com]