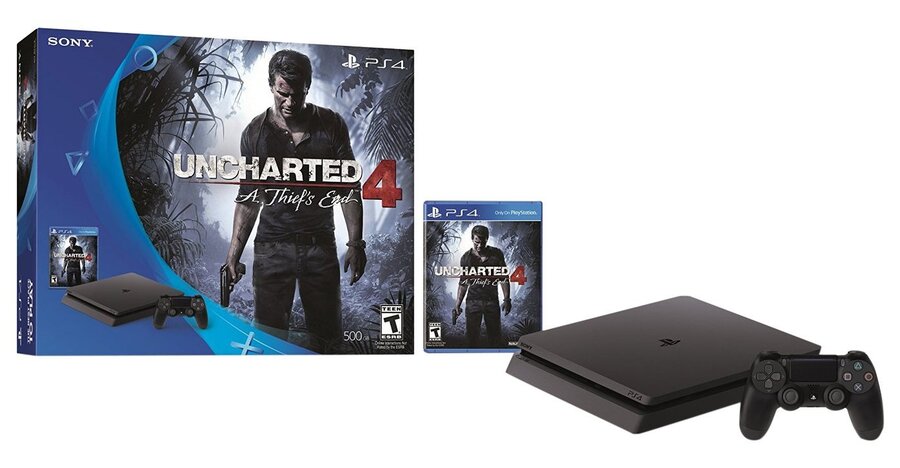 Many have pondered why Sony launched the PlayStation 4 Slim to begin with, but this Black Friday 2016 we may be seeing why. The platform holder has been incredibly aggressive with the price of its bundles – particularly in Europe – plunging the price of its flagship format below £199.99 in the UK and $249.99 in the United States. When you consider that these figures account for bundles including recent games, it's kind of insane.
So we figured, if you're still in the market for a machine, that we'd post the very, very best bundles that we've seen in a standalone post. Yeah, we're bored of all of this Black Friday 2016 stuff, too – but duty calls.
Best UK PS4 Black Friday 2016 Bundles
Best UK PS4 Pro Black Friday 2016 Bundles
Best US PS4 Black Friday 2016 Bundles
---
Have you bought any of these bundles? Are you surprised by how low Sony's priced some of these packages? Let us know in the comments section below.