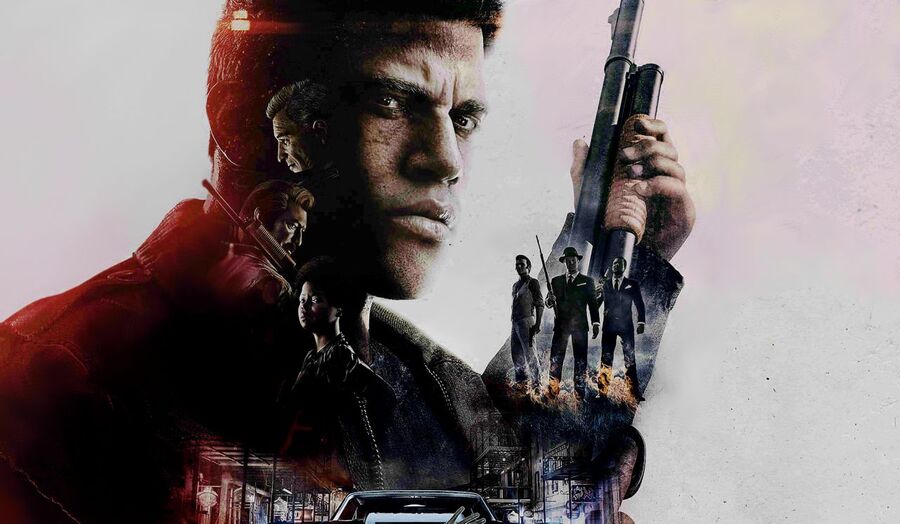 Perhaps the Vinnie Jones promotion paid off after all, as Mafia III has soared to near the top of the UK sales charts, registering a 58.7 per cent improvement over its predecessor. Unsurprisingly with that kind of stat, the open world crime title secured the biggest launch week in the series' history thus far – and that's despite very few reviews being available online. Kudos to 2K Games there.
Unfortunately for Lincoln Clay and crew, the caper couldn't dethrone FIFA 17, which maintained its position at the top. Grand Theft Auto V and Rocket League both boosted their places to pad out the top five, while other evergreens such as Fallout 4 and Minecraft re-entered the top ten. Elsewhere, motorcycle sim RIDE 2 debuted in 20th position.
It'll be interesting to see how PlayStation VR can affect the charts next time out. Obviously there are a dozen or so titles for Sony's virtual reality headset releasing at retail, but we're anticipating most early adopters will plump up for the PlayStation Store versions purely for convenience. Still, it should prove an interesting chart nonetheless.
UK Sales Charts: Week Ending 8th October, 2016
FIFA 17
Mafia III
Forza Horizon 3
Grand Theft Auto V
Rocket League
BioShock: The Collection
XCOM 2
PES 2017: Pro Evolution Soccer
Fallout 4
Minecraft: Xbox Edition
[source chart-track.co.uk]