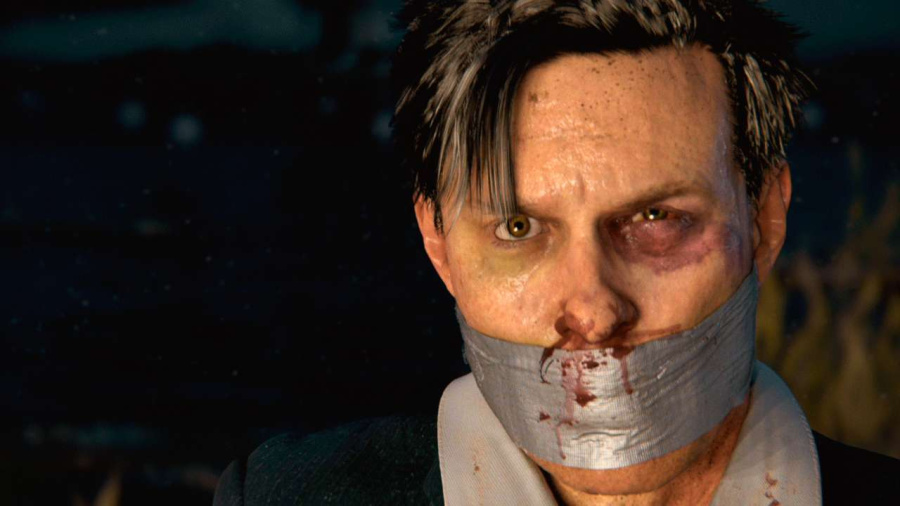 We can picture it now: a PR person in a trendy office with a whiteboard desperately trying to think of a fashionable way to promote Mafia III without flinging early access codes at uncompromisingly enthusiastic YouTubers. The only problem is that he has to somehow link the game, which takes place in a fictional representation of New Orleans, to London, where the PR stunt is going to take place.
Suddenly, it hits him as he takes a sip of his office coffee. Coffee - coffee for 10p just like it was in the 1960s. He's going to make it so some coffee shop in central London is going to sell coffee for 10p to promote Mafia III. But wait - it gets better: he's also going to hire cockney nutter Vinnie Jones to be a "celebrity barista", because he's a gangster and all that. And that's what Mafia III is about, innit.
Seriously, this is something that's really going to happen on the 7th October at the TimberYard Seven Dials coffee shop in London. There'll even be "a Mafia III-inspired gunpowder ingredient" available courtesy of food "architects" Bompas and Parr. The press release reads: "Served in empty bullet cartridges, the gunpowder will add a mighty mobster-style punch to customers' coffee in celebration of the hard-boiled story of crime at the heart of Mafia III." God help us all.
There's a catch, though - you're not getting 10p coffee for (almost) nothing, you bloody cheapskate. Indeed, if you really do want that precious shot of mid-morning caffeine, you're going to have to tweet #MafiaIII and #10pCoffee, forever labelling yourself as just another cog in the corporate machine.
Surely though, your soul is but a small price to pay when you're sipping coffee that food architects Bompas and Parr have meticulously crafted - a beverage that Vinnie Jones himself has poured into an empty bullet cartridge just for you.
Lincoln Clay would do the same.