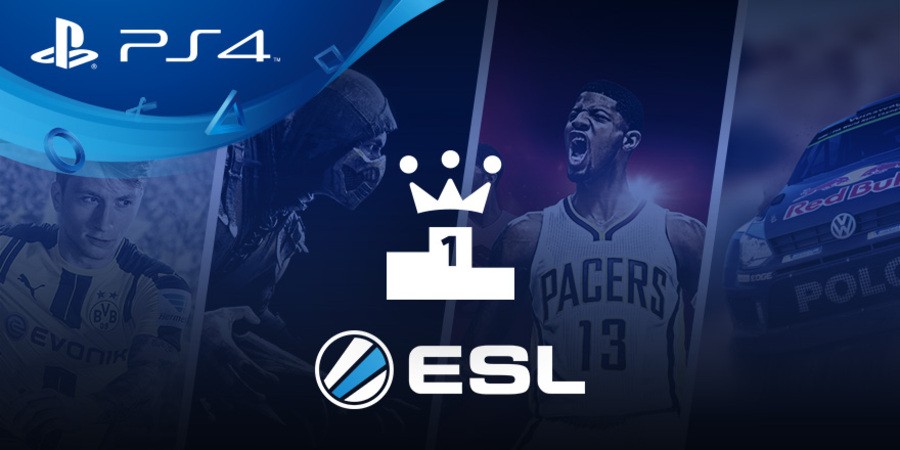 Do you think that you're the MVP? Sony has partnered with the ESL to bring tournaments to the PlayStation 4, so it's time to prove your worth. Sign-ups have opened today in the Events hub on the new-gen console, with NBA 2K17 the first title to score support in North America, while FIFA 17, WRC 5, and Project CARS will also be options in Europe.
"Once tournaments are live, you can find them under Events on your PS4 system menu to view the details," the platform holder explained. "Once you have signed up for a tournament, your PS4 will automatically prompt you when it is time to play your matches. There are many types of Tournaments and matches taking place, so check out the PlayStation Tournaments feature and compete."
You'll need a copy of the game you want to compete in to participate, as well as an active PlayStation Plus subscription and a linked ESL account – though the latter will be created when you register for a tournament if you don't already have one. New games and competitions will be added regularly, so you'll need to keep checking back to the Event hub to see what's up.
[source blog.eu.playstation.com, via blog.us.playstation.com]