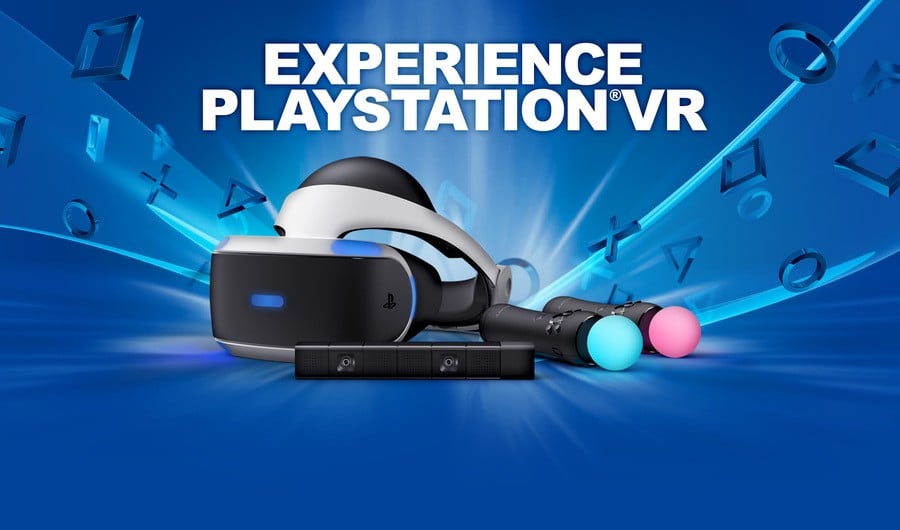 Whether you're a fan of PlayStation VR or not, you have to admit that Sony's venture into virtual reality is selling very well. On both the US and UK Amazon pages, the headset's launch bundle (containing the headset, PlayStation Camera, two Move controllers, and the PlayStation VR Worlds game) and Core Headset have both sold out completely, with no restock date set for either country.
American retailers Walmart, Best Buy, and Target also seem to be experiencing some shortages, too; at the time of writing, the PlayStation VR Launch Bundle is sold out online at all three retailers (though the core headset is available for delivery) and no Best Buy or Target store within 250 miles of New York City, Los Angeles, or Chicago stocks it. UK retailer GAME is also experiencing shortages in some stores, but nothing major.
Disclaimer: We may make commission from any Amazon purchases you make through Push Square. This helps keep the office kitchen well stocked with Oreos.
Frankly, this is great news for Sony and VR as a whole. It's clear that consumers have full confidence in virtual reality now, and these strong sales figures should convince more developers and publishers to start making their own VR games. If you haven't picked up a PSVR and are interested, however, then you may have a hard time finding one, especially with the Christmas season coming ever closer and the spectre of Black Friday looming large.
Have you bought a PSVR, and was it hard to find? If not, have you been experiencing shortages in your area? Team up with Vinnie Jones and go on a PSVR heist in the comments below.
[source amazon.co.uk, via amazon.com, bestbuy.com, walmart.com, intl.target.com]