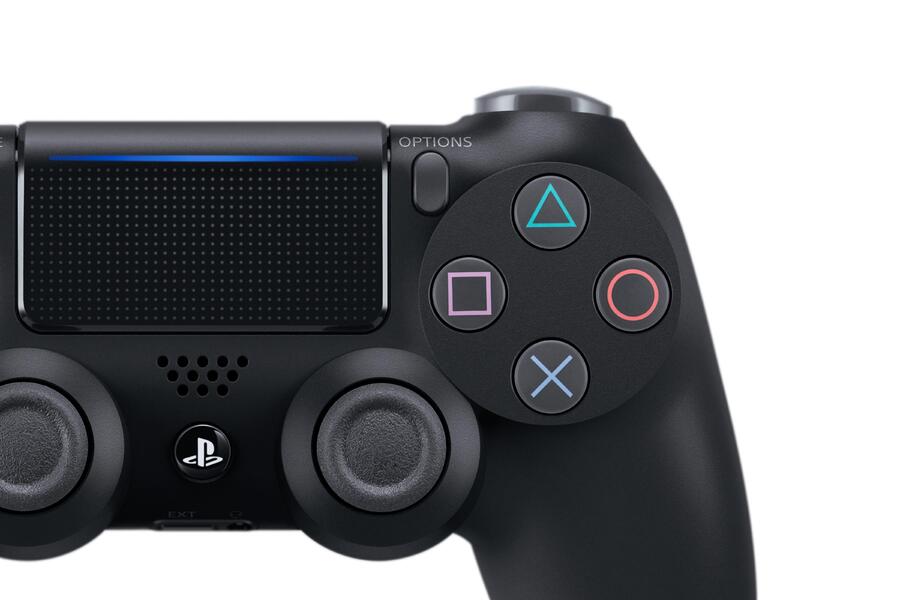 Hmmmm, this is an interesting little detail. In a new video on the official PlayStation YouTube channel, lead system architect Mark Cerny reveals that the revised DualShock 4 controller, which will be packaged with the PlayStation 4 Slim and PlayStation 4 Pro, won't just add another lightbar - it will, in fact, offer minimised latency when it's connected to the console via USB.
In other words, if you're playing a title that relies heavily on quick, precise inputs - like a fighting game or an action game - you should experience more responsive controls with the new DualShock 4. Cerny himself states that "you can now directly connect the controller to the console, and send signals by USB, which, when you're playing a fighting game, and you want the absolute minimum latency, it's just heaven."
Like we say, it's an interesting comment, and we're certainly looking forward to seeing if this change has any real impact.
Sound good to you? Step up your Street Fighter game in the comments section below.