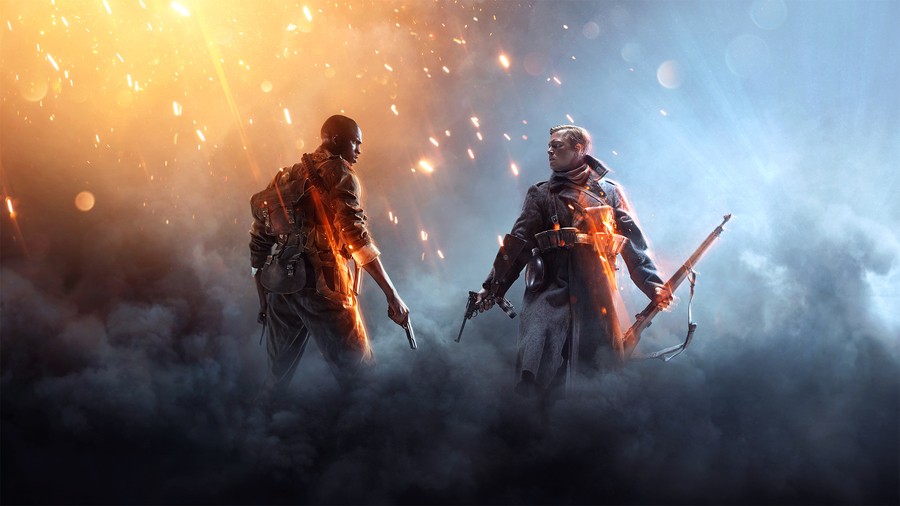 Haven't tried the Battlefield 1 beta yet? If you've been slow on the draw, you may want to get a move on, as DICE has confirmed that the technical test ends on Thursday, 8th September. For those out of the loop, you can find the beta on the PlayStation Store right now and download it for free.
If you want to see what's in store, our very own Alex Stinton took to the trenches last week and recorded his findings - you can click through here and give his archived livestream a watch. It's full of guns and tanks and... all that Battlefield stuff.
Have you given the beta a whirl? Try not to get trampled in the comments section below.
[source twitter.com]