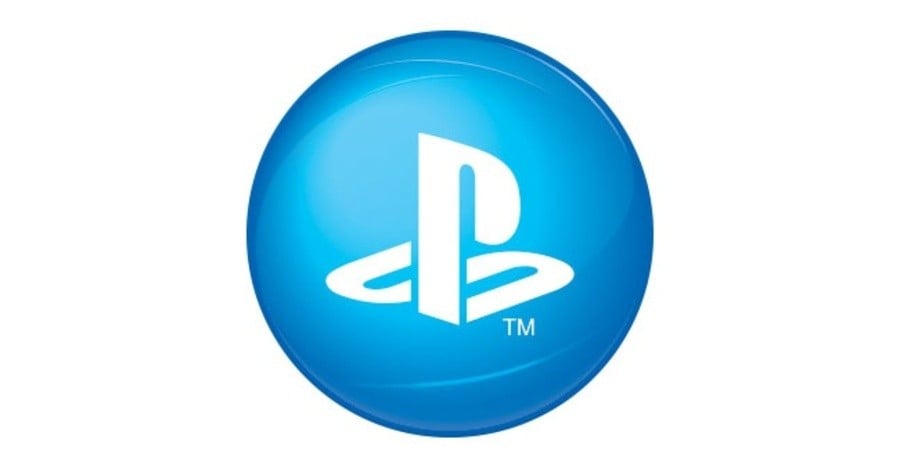 Uh oh, the PlayStation Network seems to be down again. Over the last couple of weeks, there have been two widely reported outages - although neither has lasted more than a few hours, thankfully. With any luck, this latest downtime will be a similar story.
Weighing in with our own experience, we currently can't connect here in the UK, and as far as we're aware, most of Europe is having the same issue. We're also getting the dreaded "the PlayStation Network is currently unavailable due to maintenance" message when trying to sign in.
Are you having problems? Keep us up to date in the comments section below.
Update: Sony has acknowledged that some users are experiencing issues, and is apparently working to fix the problem.
Update 2 [00:45AM BST]: The PlayStation Network appears to still be down, and Sony has reiterated that it's still working to fix the issue. It's now been around two hours since the service went offline. Here's hoping that it comes back sooner rather than later, what with the PlayStation Meeting happening tomorrow and all.
Update 3 [02:30AM BST]: We're starting to get reports that the network is slowly coming back online for some users.