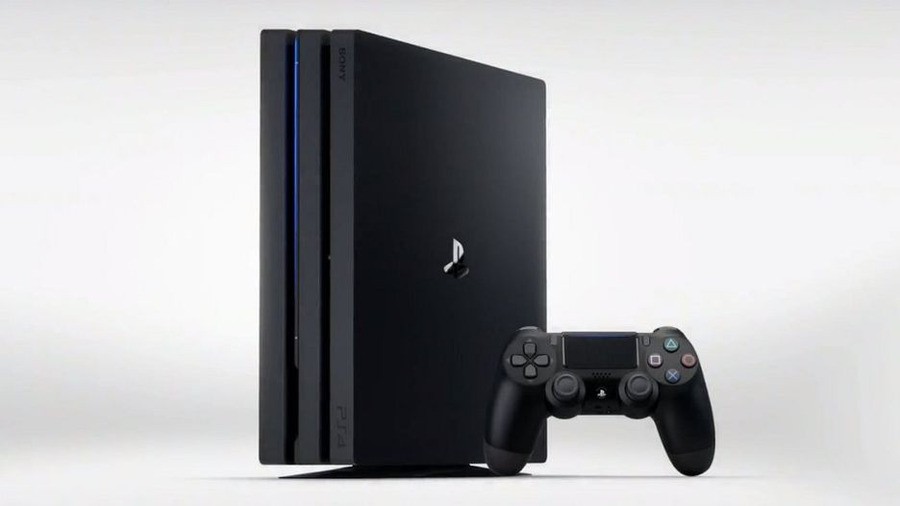 Sony has confirmed that the PS4K or 'Neo' is real - and that it's actually called the PlayStation 4 Pro. As leaked reports earlier in the year suggested, the Pro will support 4K televisions, and it's more powerful than the regular system. It'll supposedly allow for more graphical detail, better frame rates, and faster load times in your games. You'll be able to play all of your existing PS4 titles on it, and Sony's working with publishers and developers to patch existing and upcoming releases so that they run better on the Pro. What's more, it'll ship with a 1TB hard drive.
Now for the juicy bits. The PS4 Pro launches on the 10th November 2016, and it'll retail for $399 / £349, which was the standard PS4's original price point.
Interested? Let us know if you'll be going Pro in the comments section below.