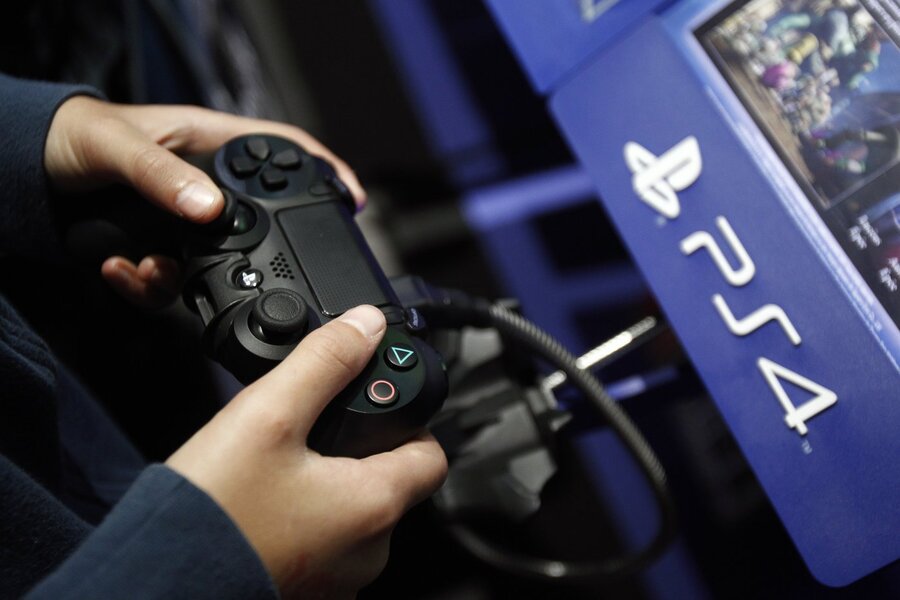 You may have caught our earlier story about some frankly insane PlayStation 4 offers, and now Amazon UK has thrown its not-so insignificant hat into the ring. The mega online retailer is selling the 500GB PS4 alongside either FIFA 17 or LEGO Star Wars: The Force Awakens for £149.00 while stocks last. If you plump up for the latter, you'll also get a copy of Star Wars: The Force Awakens on Blu-ray.
Amazon UK PS4 Deals
The bundles include the CUH-1200 model of the PS4, so it's not the recently released Slim version, which is worth stressing. It's also worth adding that if you purchase either of these packages through the links that we've provided, we will make some commission, which will be re-invested into our office custard cream fund.
If you don't like shopping at Amazon UK, then there are some other good offers elsewhere around the UK, which you can read about through here.