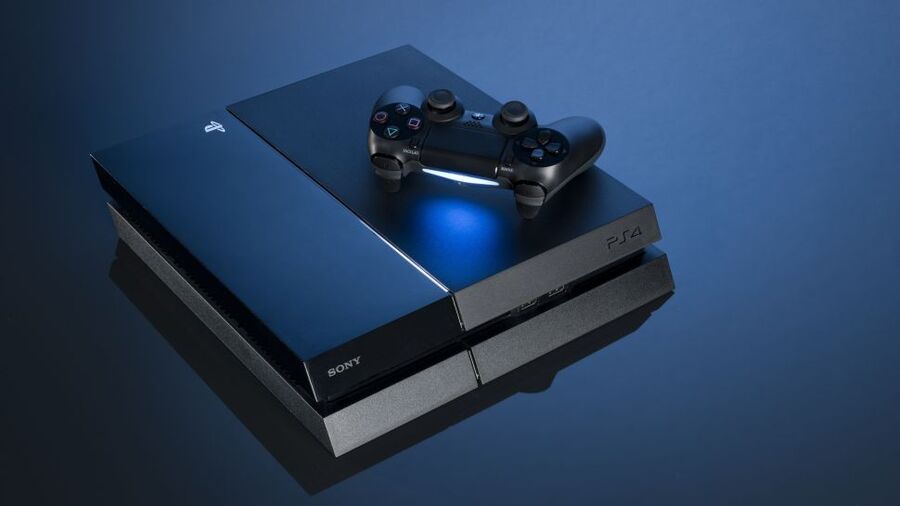 With the PlayStation 4 Slim now on store shelves, there's a bit of a price war going on in the UK as retailers attempt to clear out stock of the old model. At the time of typing, ShopTo will sell you a 500GB CUH-1200 unit alongside FIFA 17 for… £139.85! Smyths Toys is doing a similar thing in-store from midnight for £149.99, while some GAME stores will be matching from 09:00AM tomorrow as well. If you're interested, it's worth phoning up your local shop first thing in the morning to see if they're participating in this promotion.
There's no word on Amazon.co.uk's response just yet, but they tend to price match, so we wouldn't be surprised if they started putting together some stupidly low priced bundles tomorrow, too. Obviously, the PS4 Slim is the best version of the console that you can buy today – unless you need Optical Out, of course – but given how ridiculously cheap these bundles are, we recommend just going for it if you're in the market for Sony's machine and don't care about the PS4 Pro.
Update (00:00AM BST): Amazon's now joined in on the fun. You can purchase a FIFA 17 bundle through here, and a LEGO Star Wars: The Force Awakens bundle through here. Both are £149.00.
[source t.co, via twitter.com, twitter.com]