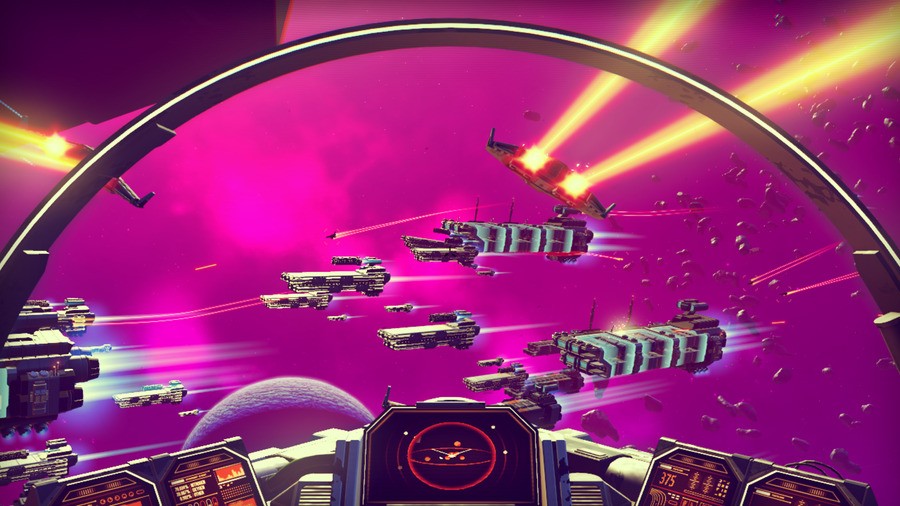 Crashes in video games are never fun. Even when you don't lose too much progress due to a crash, the simple fact that you know a specific title is capable of crashing can be enough to sour the experience.
Since its launch, No Man's Sky has suffered from crashing issues on the PlayStation 4 - and we've seen plenty of players across the web expressing their frustration as a result. Thankfully, developer Hello Games has been working to fix these problems through numerous patches, and the next update is due at some point this week.
According to the studio's Twitter account, the upcoming patch will fix "90% of crash issues". What's more, the developer goes on to say that "we obviously won't stop until these issues are 100% resolved." Good to hear.
Have you had trouble with crashes in No Man's Sky? Upgrade your suit and survive the harsh environment that is the comments section below.
[source twitter.com]