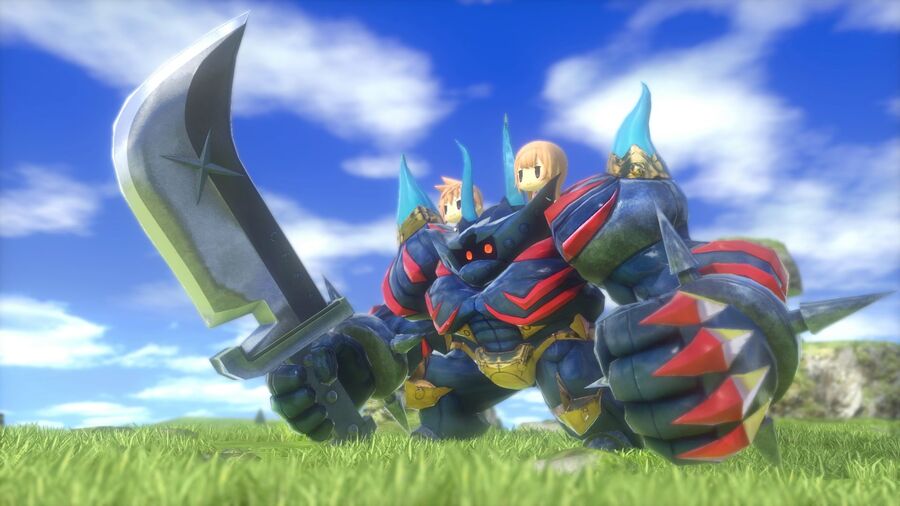 The more that we hear about World of Final Fantasy, the more intrigued we become. The colourful role-playing game just got North American and European release dates, and now a bunch of details have been revealed via an interview with director Hiroki Chiba and art director Yasuhisa Izumisawa in the latest issue of Weekly Famitsu.
Translated by Gematsu, the developers claim that the title will have over 100 hours of story content, and that's without counting the time it'll take to train Mirages - the monsters that can fight by your side during your adventures. What's more, it certainly sounds like this'll be a great starting point for younger or less experienced players, with the developers outlining the game's accessibility.
According to the translation, you'll be able to exit a dungeon at any time in order to return to town, and you'll then have the option to go straight back once you're done. On top of that, you won't lose any items of currency if you're defeated in battle; instead, you'll simply be returned home.
The whole project seems like an interesting departure from the main series that we all know, but has it got your attention? Gather your favourite Final Fantasy characters and journey into the comments section below.
[source blog.esuteru.com, via gematsu.com]