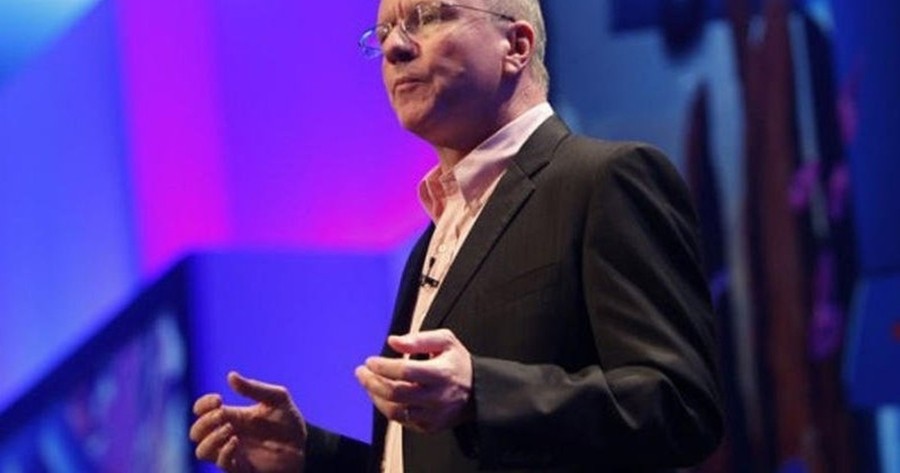 Sony has a long and storied history with Gamescom, dating all the way back to the Leipzig iteration of the event. But last year it opted to hold its annual European press conference at Paris Games Week due to the very short gap between E3 2015 and Gamescom 2015. So, where will this year's media briefing be held?
"It's not decided," SIEE's Jim Ryan told VG247. "It's a tough one to call. It's a balancing act between timing, availability of software, announcements to be made. We've had a long history of enjoying Gamescom, we went to Paris last year and really enjoyed that with such an iconic venue. So plans are still afoot."
This year's Gamescom will run between 17th and 21st August, so it's a good two months away; Paris Games Week is scheduled to take place between 27th and 31st October, which is a little further down the line. The release timing of the PlayStation 4K could prove paramount in its decision, because we have a sneaking suspicion that it'll be its European presser where it reveals the unit.
[source vg247.com]