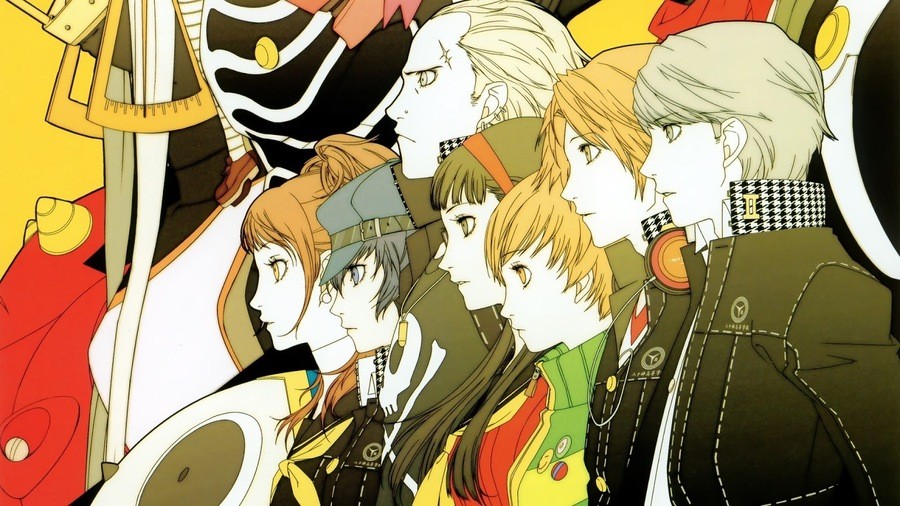 Wow, this is probably one of the most impressive sales we've seen on the European PlayStation Store in quite some time. Focusing on Japanese games across PlayStation 4, PlayStation 3, and Vita, the deals range from Dark Souls III to Street Fighter V and back again - there are a gigantic amount of discounts to sift through.
Seriously, we're not kidding: PS4 owners may want take note of Digimon Story: Cyber Sleuth, BlazBlue: Chrono Phantasma Extend, Dead or Alive 5: Last Round, Devil May Cry 4: Special Edition, Dragon Quest Heroes, Dynasty Warriors 8: Xtreme Legends Complete Edition, Final Fantasy Type-0 HD, Final Fantasy X|X-2 HD Remaster, Gravity Rush Remastered, Metal Gear Solid V: The Phantom Pain, Naruto Shippuden: Ultimate Ninja Storm 4, One Piece: Pirate Warriors 3, Samurai Warriors 4, Sword Art Online Re: Hollow Fragment, and Tales of Zestiria. Phew!
Meanwhile, Vita enthusiasts might be interested in all three Danganronpa titles, Toukiden: Kiwami, and the amazing Persona 4 Golden. You can check out all of the discounted games through here.
See anything you like? Try not to break the bank in the comments section below.
[source blog.eu.playstation.com]