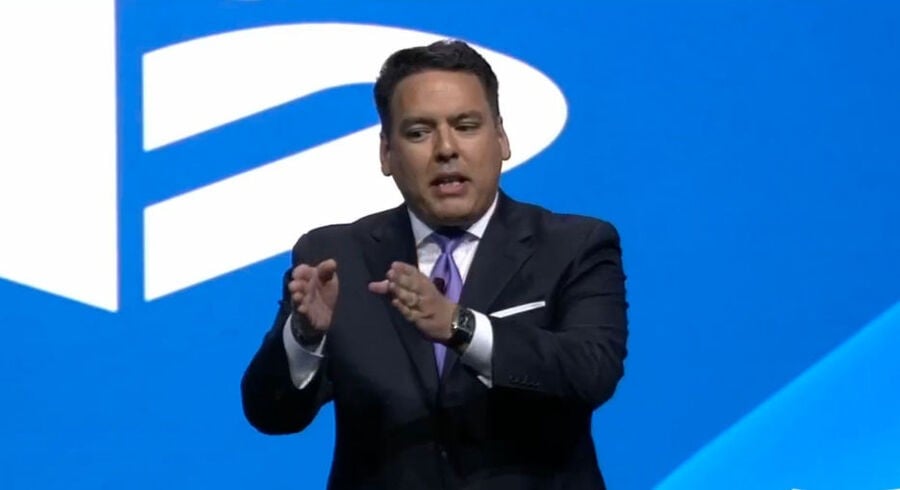 Sony may not have shown the PlayStation 4K at E3 2016 this week, but its messaging has been razor sharp: the iterative console represents a step-forward for gamers looking for the best possible performance, but no one will get left behind. It's an option – and it will be sold concurrently alongside the existing PS4. This is what SIE gaffer Shawn Layden told TIME:
"With this move towards a high-end PS4, it's not to bifurcate the market. We're not creating haves and have-nots. There's only going to be one game on sale, and it will play on both [consoles]. You'll have the same experience, but one will be delivered at a higher resolution, with an enhanced graphical experience. Everything else is going to be exactly as you'd expect."
This statement echoes everything that group president Andrew House has been saying about the system as well, so it's nice to see the manufacturer provide a consistent message about the product. We still need to see exactly where those alluded "graphical improvements" reside, of course, but with the platform supposedly due out this year, we're sure that we'll learn more soon.
[source time.com]