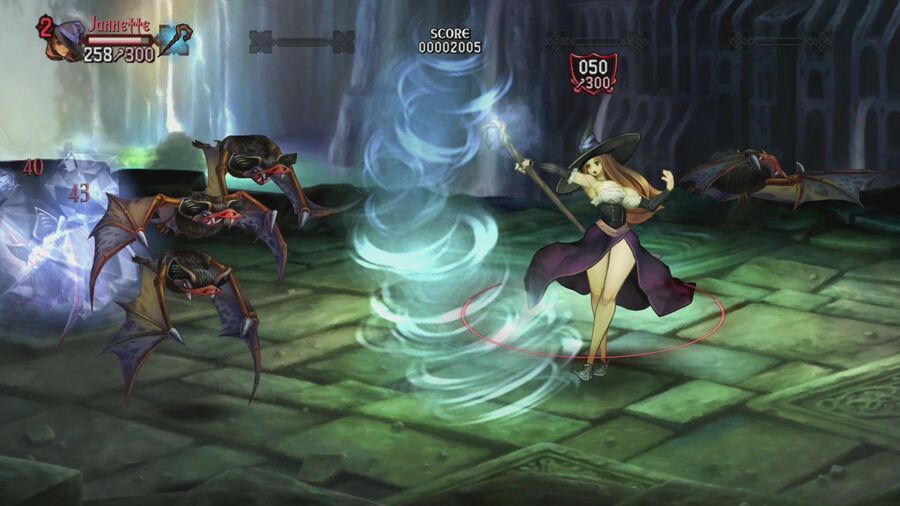 Japanese fantasy brawler Dragon's Crown has been pulled the European PlayStation Store less than 24 hours after it was announced that the game would be part of the 'Big in Japan' discount sale. According to NIS America's Twitter account, the PlayStation 3 and Vita game was removed due to the expiration of the publishing license granted to NIS America in Europe by the Japanese publisher, Atlus.
However, NIS America has since released the following statement:
With regards to our previous statements on Dragon's Crown for the European PSN, we must extend our deepest apologies to Atlus and European fans regarding the incorrect information about the removal from this store.

The removal of Dragon's Crown from the European PSN was part of NIS America'sand Atlus's mutual agreement on this title. We are happy to announce that Dragon's Crown will be available directly from Atlus in Europe through PSN.

Please look forward to Dragon's Crown returning to the European PSN soon.

Don't expect a new publishing deal to be struck between NIS America and Atlus, either. Back in April, it was revealed that NIS America would be severing its ties with the publisher due to a troubled relationship after Atlus was purchased by Sega. Now that the Dragon's Crown licence has returned to Atlus, it's ultimately up to the Japanese company to put the title back on the PlayStation Store.
The only glimmer of hope here is that an Atlus representative has told Eurogamer that the firm is looking into getting Dragon's Crown back online, but no time frame has been provided.
Does this news impact you in any way? Were you about to snap Dragon's Crown up on PS3 or Vita? Take your anger out on hordes of monsters in the comments section below.
[source twitter.com, via eurogamer.net]