It's been the talk of Push Square Towers since the rumours started: could Sucker Punch really make a Spider-Man game for the PlayStation 4? A voice actor's resume started the discussion, when Stephen Oyoung's portfolio referenced an "untitled Spider-Man PS4 project" in production at Sony. Images on the unfortunate performer's Instagram page showed him at work on the title at PlayStation headquarters.
But there are no hard facts linking the inFAMOUS developer to the project at all. We know that the Seattle-based studio is working on an open world action game, but it could be just about anything. So why won't the Spider-Man rumours go away? It's perhaps because, under intense scrutiny, the theory begins to make more and more sense. And, of course, there may be a little bit of wishful thinking at play.
The reality is that inFAMOUS' best asset is its open world traversal – an attribute which is essential to a Spider-Man game. The last title to really nail the feel of swinging through Manhattan as Peter Parker was Spider-Man 2 on the PlayStation 2 – and it released all the way back in 2004. There's no question that Sucker Punch could match or even exceed the "feel" of that classic – and that's an exciting proposition.
inFAMOUS is not solely about navigation, of course – it also has pretty strong combat when you factor in all of the different abilities available. And it has moral decisions. Each of these could easily be applied to a Spider-Man game – in fact, a Push Square commenter recently hypothesised that an Evil Karma path in Sucker Punch's rumoured Spidey title could see you playing as Venom. It makes so much sense it hurts.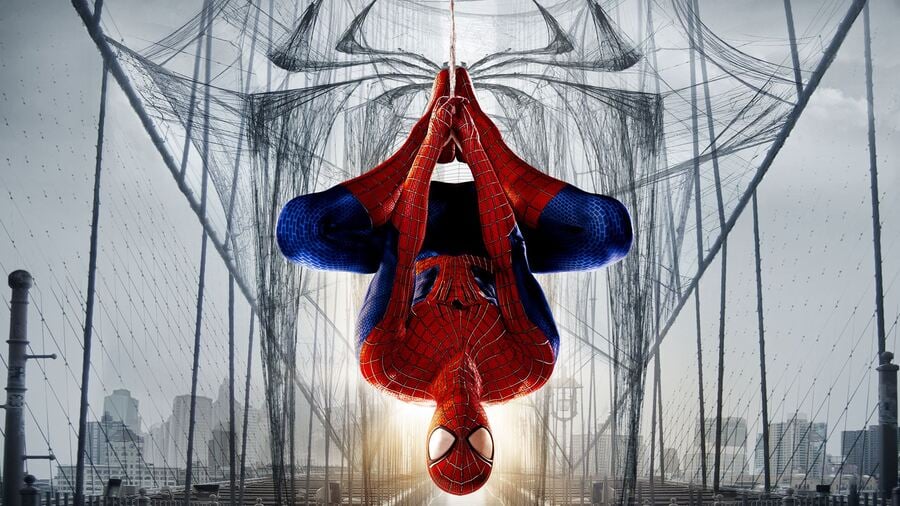 But would Sony go for it? Well, the platform holder very rarely funds the development of titles that it doesn't own the IP for, but Spider-Man is a special case. Indeed, not only are we talking about one of the most globally recognised brands on the planet, but we're also talking about a character that's been incredibly important to the Japanese giant in the past. Would it make an exception for such a franchise? Maybe.
And would Disney play ball? Well, it's just ceased internal development with Disney Infinity in favour of licensing its brands out to different companies, and it must be eyeing the success of the Batman Arkham trilogy with green eyes. Activision technically still has the rights to make Spider-Man tie-ins until 2017, but there could very well be loop holes in the contract. Sony and Sucker Punch certainly have the resources and track record to make it happen if the opportunity's there.
Perhaps the only stumbling block is whether the House of Mickey Mouse would be willing to see Spider-Man go exclusive, but it's worth remembering that the PlayStation 4 is currently the market leader by some margin; Beenox's recent Spider-Man games were multiformat, but they didn't sell particularly well. A critically acclaimed first-party title based upon the webslinger would post extraordinary numbers.
The stars have aligned a little with this rumour, but it's still important to note that we're probably getting ahead of ourselves; there's nothing to suggest that Sucker Punch is making a Spider-Man game, after all. But the more that we think about it, the more that we talk about it… Well, the more it begins to make sense, doesn't it? There's going to be real disappointment at Push Square Towers if this doesn't come to fruition, that's for sure.
---
Do you think that Sucker Punch could make a Spider-Man game? Is that something that you'd want to play? Check out the potato cam video embedded above, and then let us know your thoughts in the comments section below.
Would you play a Spider-Man game by Sucker Punch? (64 votes)
Hell yes, it would be a dream come true

66

%
I would need to see it in action first

25

%
No, I'm not interested in Spider-Man at all

9

%
Please login to vote in this poll.