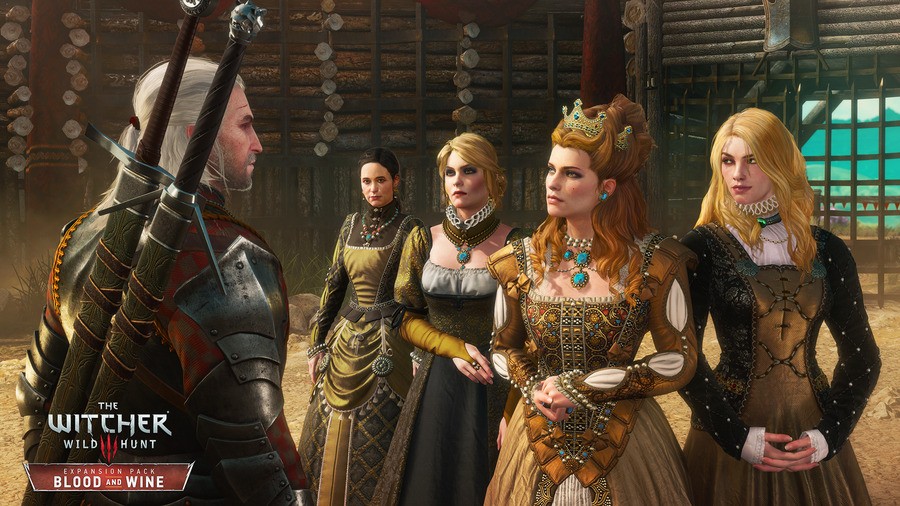 We've heard plenty of rumours and whispers over the last few weeks, but CD Projekt Red still hasn't confirmed a release date for The Witcher 3: Wild Hunt's final expansion, Blood and Wine. That's probably going to change next month, however, as the developer has promised to reveal "lots and lots of stuff in May".
As is usually the case, community lead Marcin Momot is on the case, answering questions from fans on Twitter. With the add-on still supposedly launching in the first half of 2016 - we've heard nothing of delays - we have to assume that we'll be receiving a concrete release date next month. We'd also expect a trailer that'll potentially force all of the pent-up hype to come spurting out of our nostrils and hey, it wouldn't be the first time.
Speaking of which, the Polish studio released several screenshots from the expansion earlier today, and if you haven't seen them yet, you should definitely take a peek through here. Are you excited to get your hands on Geralt's final adventure? Saddle up and ride like the wind into the comments section below.
[source twitter.com]