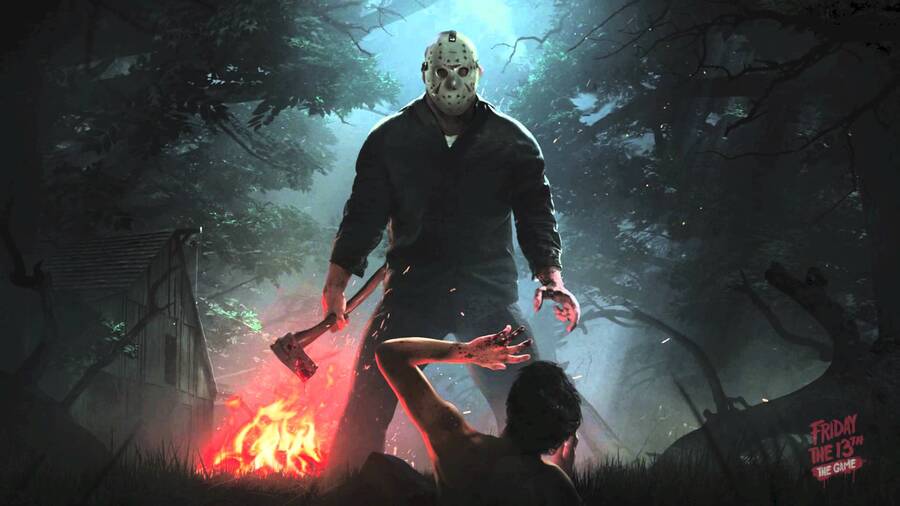 During a panel at PAX East, Gun Media, developer of the upcoming crowd-funded release based on the long-standing slasher film franchise Friday the 13th shared new details about the game.
Amid discussion about some of the more gruesome elements of the game, the devs shed some new light on the title's second confirmed map.The location, Higgins Haven, appeared in the third and fourth entries in the film series. This joins the already confirmed Camp Crystal Lake. A brief clip was shown , revealing the location, but that's not all that was shown off: during the video of the new location, one of Jason's execution moves was shown off.
The video depicts Jason repeatedly closing a door on some poor camp counsellors head, with all of the awful sounds that you imagine accompanying this incident. During the panel, the devs spent a lot of time talking about attention to detail that goes into all of the components of the locations and Jason himself, and the panellists' love for the property really shone through. We can't think of any better hands to leave a franchise in than the ones that love it.