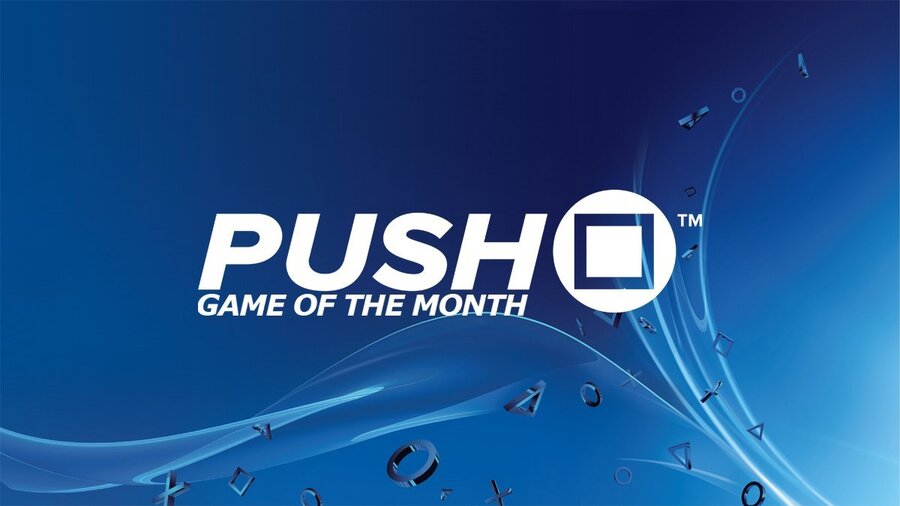 Usually a very busy period when it comes to gaming, March honestly wasn't too bad this year. With various big name titles being pushed into April and May, you could say that we got off somewhat lightly, but there were still more than enough good games for us to ponder over with regards to our Game of the Month vote. And so, here we are, with what we think are the best four PlayStation games of March 2016.
It may have the look of a game that you'd expect to see on Newgrounds, but reviewer Stephen Tailby assures us that Salt and Sanctuary is pretty bloody good. Essentially a Souls game in 2D, this is a challenging action title that'll keep you coming back for more. "This is an intricate and fulfilling game just waiting to be conquered," wrote our intrepid explorer, concluding that "as far as Souls wannabes go, this is one that's certainly worth its salt". An 8/10, then.
Another classic point-and-click adventure from Double Fine, Day of the Tentacle returns in remastered form on PS4 – and it still proves to be a superbly crafted experience. Getting its slimy little digits on a score of 9/10 in our review, reviewer Adam Ramsey dubbed the game "a sterling example of the point-and-click genre", adding that this re-release is "a must-have for fans of the original and a great point of entry for anyone new to the formula".
Right, okay, before you start, yes, we know that this isn't a "full game" so to speak – but Hitman's PS4 introduction is so good that we couldn't possibly leave it out. Reviewer Sam Brooke gave this initial outing an impressive score of 8/10, calling it "a bloody, disturbing playground rife with opportunity". "Simply put, the Intro Pack is a great buy for old fans and new blood alike – there aren't many stealth games of this calibre," Sam concluded, before shaving off his hair as a mark of respect.
Without a doubt the biggest release of March, The Division thankfully lived up to the hype for many, although it'll interesting to see whether or not it sticks around. A third-person shooter that's not-so-secretly one big numbers game, Ubisoft's latest blockbuster certainly has an addictive quality to it that so many titles are trying to cultivate these days.
Reviewer Alex Stinton gave the role-playing release a great score of 8/10, stating that the "high stake thrills of the Dark Zone" and "top notch story missions" save the game from some of its more mundane side content. "This entertaining action RPG manages to muster more than enough antibodies to overcome what thankfully turns out to be a mild case of the Ubisofts," Alex summarised in rather impressive fashion.
---
So, what was your Game of the Month for March? Do you agree with our winners? Vote in our poll, and then tell us about your favourites in the comments section below.
What was your Game of the Month for March 2016? (25 votes)
Day of the Tentacle Remastered
12%
Tom Clancy's The Division
36%
Please login to vote in this poll.