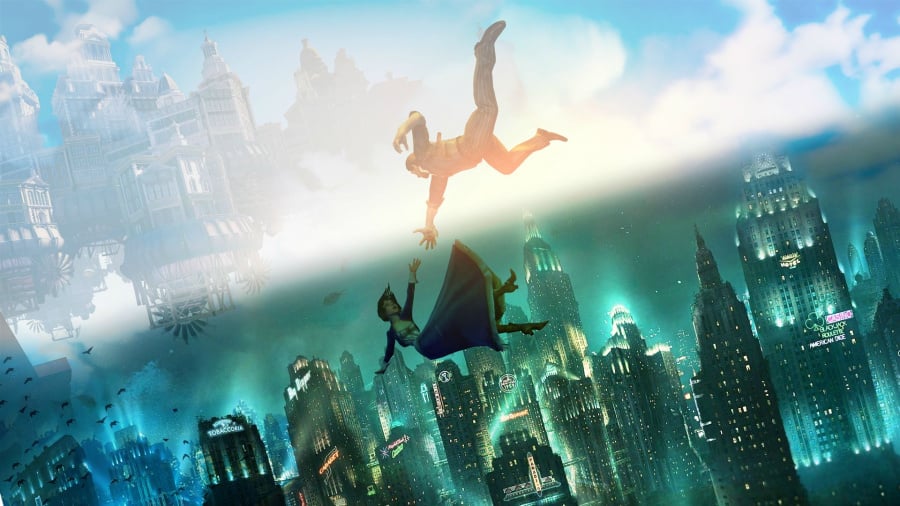 The bathysphere including official information on BioShock: The Collection has yet to surface, but that's not stopped the North American ratings board ESRB from temporarily classifying the forthcoming PlayStation 4 compilation. While the info's since been pulled, this is the third time that the title's leaked – we even recently got a glimpse at its box art. 2K Games, incredibly, is still yet to acknowledge the reports.
According to the text included alongside the remaster's mature rating, all three PlayStation 3 entries in the BioShock brand will be included in the package. That, for those not up to date with their dystopian first-person shooters, means that BioShock, BioShock 2, and BioShock Infinite will all be available on the PS4 should this set ever actually release.
We can only imagine that the publisher's waiting until E3 or some other event to announce this one. Here's our message for the firm: would you kindly spill the beans?
[source esrb.org, via gematsu.com]