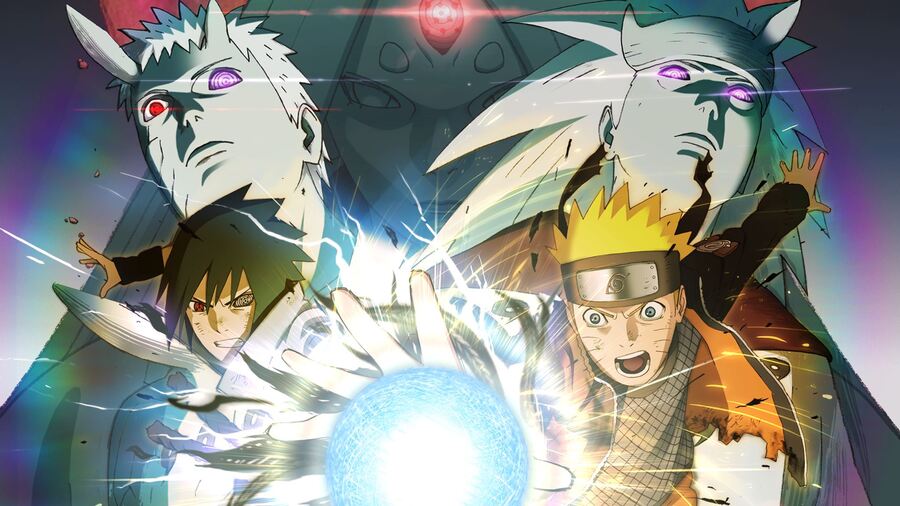 Not so in keeping with stereotypical ninja behaviour, the Naruto: Ultimate Ninja Storm series has proven to be rather popular. Developer CyberConnect2's fighting franchise has shipped over 12 million copies worldwide, according to publisher Bandai Namco's official website.
The latest game in the series, Naruto Shippuden: Ultimate Ninja Storm 4, releases on the 5th February in Europe, and on the 9th February in North America. Following the final story arc of Naruto Shippuden, it's supposedly going to be the last title in the franchise, and as such, we're sure that it'll end up selling pretty well.
How many of the Ninja Storm games have you bought over the years? Join the great shinobi alliance in the comments section below.
[source bandainamcoent.com, via neogaf.com]