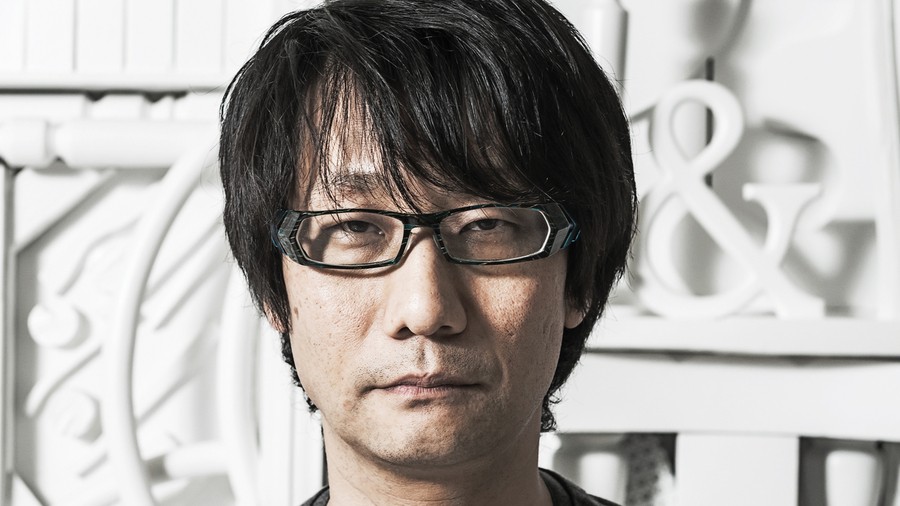 The Game Awards gaffer and ex-journalist Geoff Keighley hooked up with his mate Hideo Kojima at The DICE Awards last night, prompting a spate of hyperbolic tweets. Speaking of the developer's upcoming PlayStation 4 exclusive, the Canadian said: "Blown away by the scale and ambition of what Hideo is planning. He knows no limits. We had such a great talk last night. You R not red E." The latter part is, of course, in reference to the famous PlayStation marketing slogan.
But Keighley had more social media superlatives to share: "The crucibles in our lives can make us weaker or stronger – and Hideo is determined to come back with his most ambitious project ever. I can already see his brain working faster than it ever has. He is hungry to surprise us and emboldened by the freedom. People like Hideo inspire me to think about where this industry can go. He is not thinking small. He will push this medium forward."
Wow! Those are some strong words – even for the industry's greatest hype master. We must admit, though, we are very excited to see what Kojima makes, and we're secretly hoping that he'll be able to tease us at PlayStation Experience before the end of the year. All we know so far is that the game will be a "big-scale" blockbuster, and will not support PlayStation VR. At this point in time, however, no one even knows where the new Kojima Productions' office is!
[source twitter.com, via twitter.com, twitter.com, twitter.com]