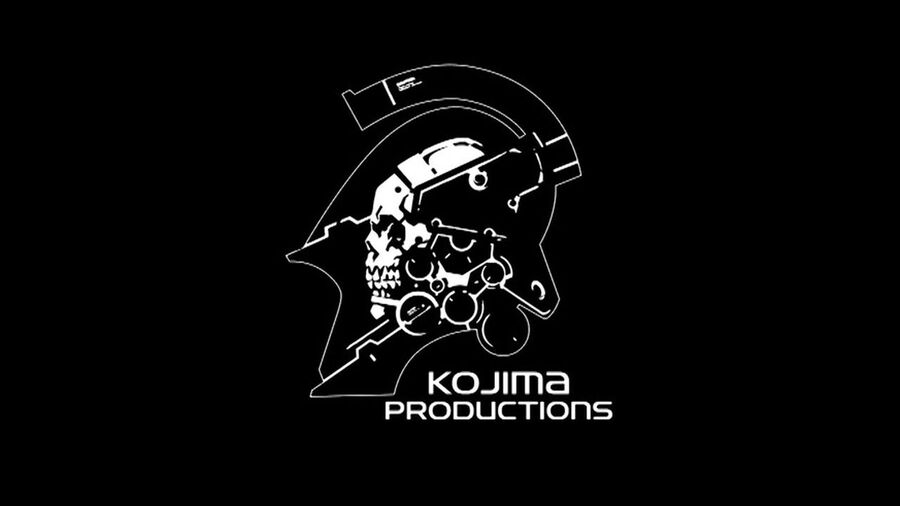 Hideo Kojima is not a man who does things by half. This is a guy who, famously, is such a control freak that he has a hand in practically everything pertaining to his titles; he's the Prince of the video game industry, and it should come as no surprise that Virgo is his star sign. It shouldn't surprise you that he's going for the jugular with his forthcoming PlayStation 4 exclusive, either – even though he candidly admits that failure could kill his new studio.
"If the first project fails, we won't have any future to speak of," he told Polygon of the new Kojima Productions. "So we are very focused on that. It's a big scale game, so we're being really careful. I was thinking in my first year out that I would make something indie, something small, maybe a game or a movie. But after talking with friends, acquaintances, and seeing what fans were saying, I was convinced that I should work on a big game."
Kojima's refusing to discuss what the new title will be about, and his freshly formed studio is similarly shrouded in secrecy; very few know where the company's office is, how many people currently work there, or even what its phone number is. One thing he will say is that it won't be a virtual reality game, although he's not ruling out working on the tech in the future. For now, though, it's all hands on deck with his first independent project.
[source polygon.com]