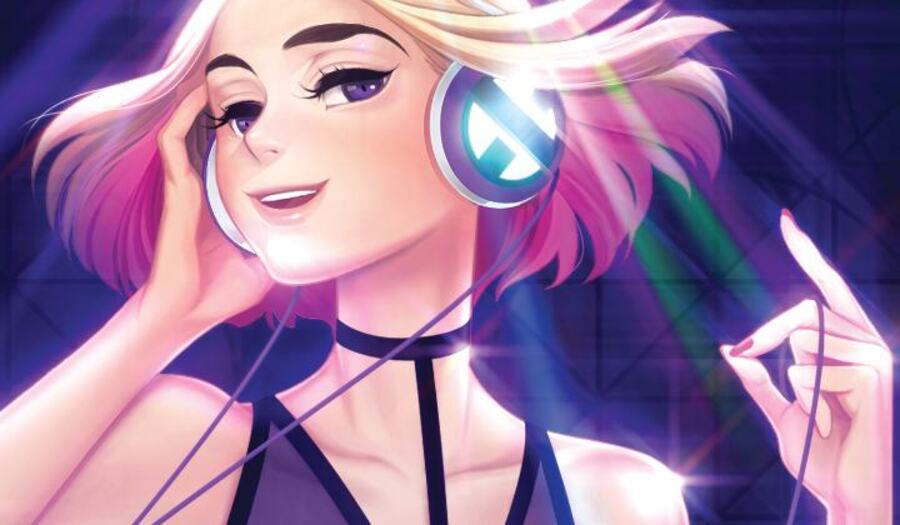 We're pumping up the volume with a Superbeat Xonic competition this week that's sure to have you strutting your stuff – but can-can you win the lot? The top prize here will see you secure a Limited Edition copy of the resplendent rhythm release, which ships in a numbered presentation box and includes the game, a CD soundtrack, and a double-sided vinyl. We'll be shipping that to one lucky UK-based winner, alongside a pair of Official PlayStation In-Ear Headphones.
Meanwhile, second place will score a digital copy of Superbeat Xonic and a pair of Official PlayStation In-Ear Headphones, while we've got three more digital copies of Superbeat Xonic to give away to our runners-up. All you need to do to enter is complete the actions in the box embedded below. The more that you do, the higher your chance of winning will be.
If you've got any questions, stick them in the comments section below. In the meantime – the best of luck to you all. The competition will close on Friday, 26th February at 16:00PM GMT.