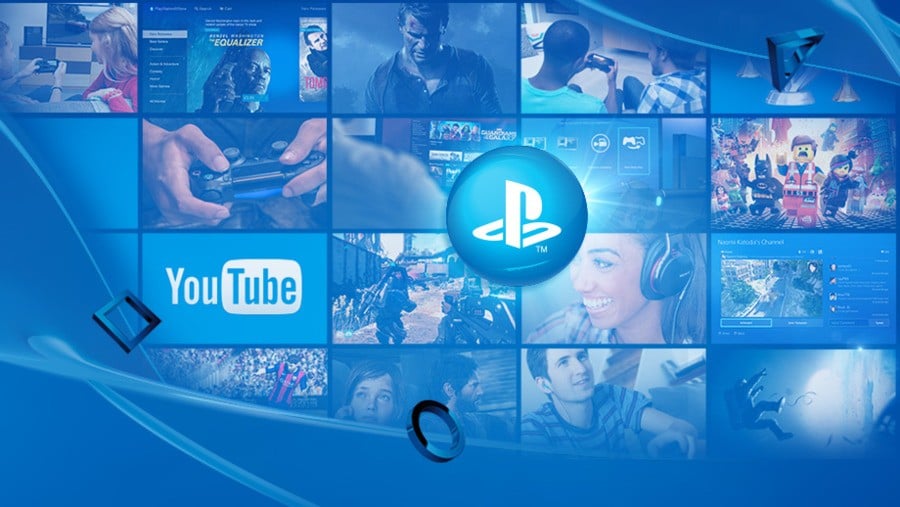 If you'd have asked us to evaluate the state of the PlayStation Network this time last week, we'd have told you that it's improved significantly. Seriously, the service barely went down in 2015, and it was rock solid over Christmas. But the Sony rollercoaster never runs out of corkscrews, and, just as everyone was returning to work yesterday, its servers shat the bed for almost 12 hours.
So, where does this leave us? Well, we still conclude that after navigating the entire holiday period without so much as a hitch, the PSN must be much sturdier these days. However, it's clear that the days of lengthy turbulence are sadly not behind us. Fortunately, the platform holder has pledged to come good on yesterday's issues, by pledging free PlayStation Plus extensions to its users.
Specific details have yet to be revealed, but the platform holder wrote on Twitter that it will be offering extensions to anyone with active PlayStation Plus and PlayStation Now subscriptions, as well as those with video rentals. We suspect that these will include 24 hours of free additional service, which should make up for the downtime and the inconvenience.
Look, we understand that keeping servers online is really, really hard – and Push Square's very own web developer will be squirming reading this – but for a global company with millions upon millions of users, the simple matter is that 12 hour outages are honestly not good enough. We're glad that the manufacturer's reimbursing its users, but we shouldn't be writing this article in the first place.
[source twitter.com]