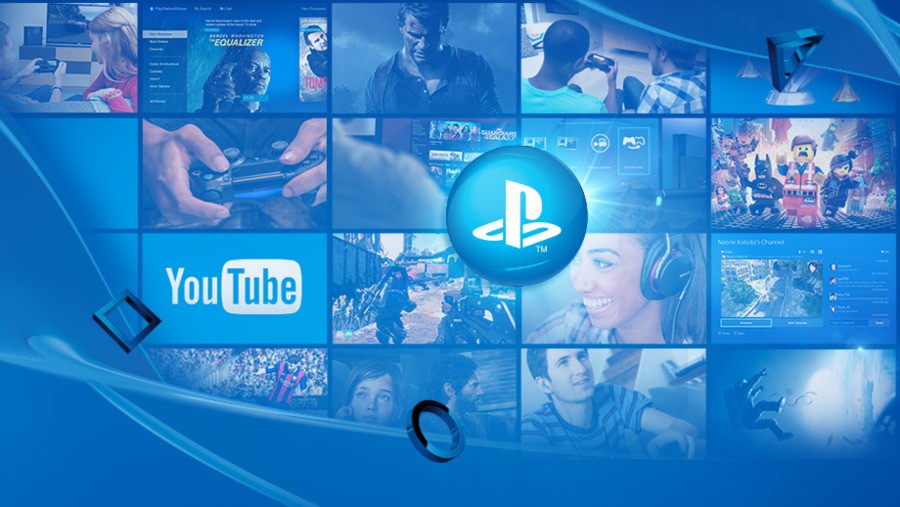 Y'know, we considered whether we should post this, but we figured that the news doesn't always have to be negative. We'd be right on Sony's case if the PlayStation Network suffered another slip-up like last Christmas, but to be fair to the company, it kept its servers online admirably over the holiday period.
Honestly, the minimum that we should anticipate is to be able to play our games on 25th December, but with people taking time off, gifted consoles coming online, and attackers threatening to upset the service, it must be tough keeping the servers running. So fair play to the Japanese giant, as it appears to have safely navigated the holidays.
This isn't a sign that the manufacturer can rest on its laurels, of course: the PSN has been better this year, but it's still been out more times than we'd care to count. After a really poor 2014, though, it's pretty clear that things have stabilised behind the scenes, and while it's to be expected, it's still well worth acknowledging.