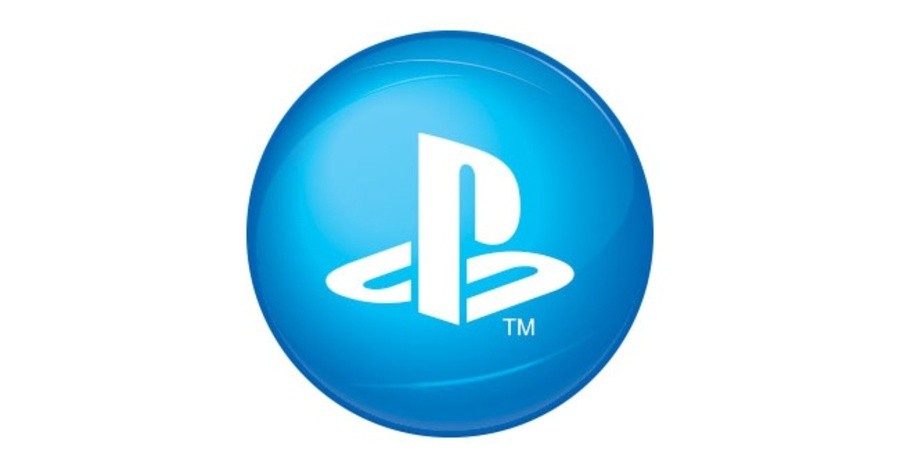 Oh dear, and there we were praising the PlayStation Network for its stability over the holidays. Sony's online service is currently down for us here in the UK, and we're now getting reports that it's offline for many of you Americans, too.
At the time of writing, we can't even sign in, and Sony is yet to release any kind of statement on the matter. Let's just hope that this isn't a glimpse into the future of 2016, eh?
Update (19:00PM GMT): Sony's said that it's aware of the PSN issues and has dispatched engineers to try and resolve them. At least it's no longer Christmas, eh?
Update (22:30PM GMT): The PSN is still down for us here in the UK, and we're continuing to see reports of it being offline for countless others around the globe. The service has been down for almost six hours now - we hope that you didn't have any online gaming sessions planned for tonight.
Update (00:00AM GMT): Don't be alarmed, but some PlayStation.com pages are claiming that PSN won't be back until 7th January. We're sure it's an error, but we'll contact SCEE tomorrow to try and get clarity. Hopefully it's all sorted before we reach that point.
Update (10:30AM GMT): All services have now been restored.