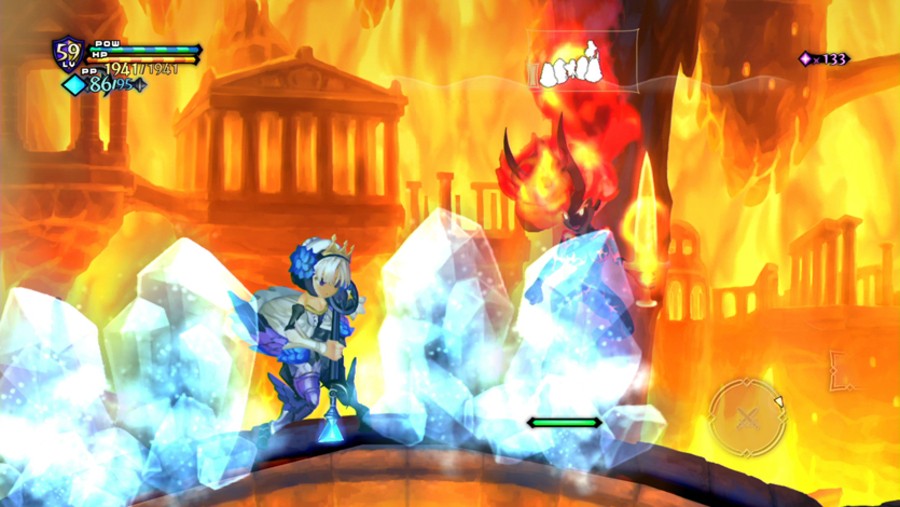 When we think of Atlus, we think of some quality role-playing experiences. The publisher's pumped out the likes of Persona 4 Golden and Dragon's Crown over the last few years, and while we certainly can't fault the Japanese company's output, we're always finding ourselves lusting after better overseas management. You see, where many other Japanese publishers have got their act together with regards to bringing their games West in a timely manner, Atlus still seems to be stuck in the past - a past where Europe usually doesn't get in on the fun until months after the North American release.
Fortunately, it sounds as though Odin Sphere: Leifthrasir - Atlus' latest project - may not take too long to make its way to the Old World. In a Japanese PlayStation Blog post that's been kindly translated by Gematsu, CEO Naoto Hiraoka states that Leifthrasir is due to launch in the second quarter of 2016 in Europe. We reported yesterday that North America is getting the game on the 7th June, so with any luck, the finalised European date won't be months later.
As for Japan itself, the title actually launches today, and it's worth mentioning that if you have a Japanese PlayStation Network account, you can go and grab the demo right now.
[source jp.playstation.com, via gematsu.com]