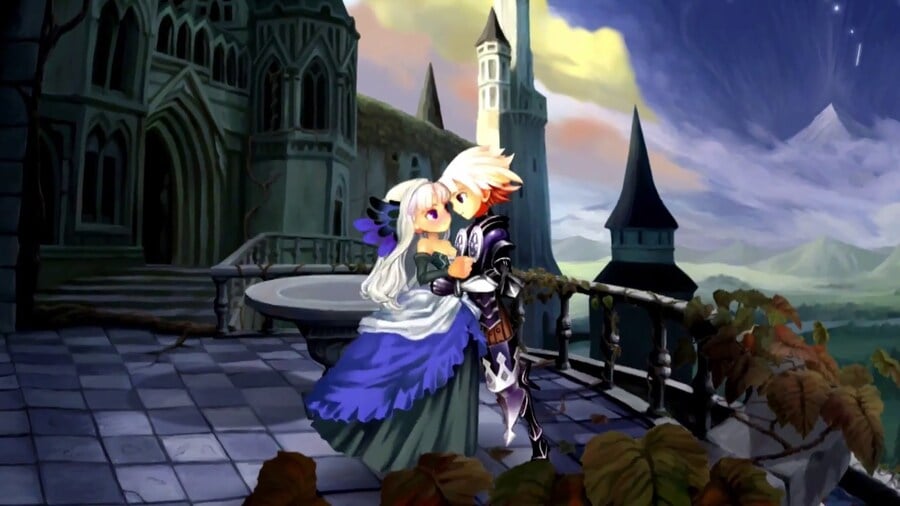 Incredible looking action role-playing game Odin Sphere: Leifthrasir finally has a confirmed North American release date, and even though we're still sitting here anxiously waiting to hear about Europe's fate, it's nice to know that we've got something to go on. Vanillaware's hectic hack and slasher will launch on the 7th June in the New World.
The best part is that buying a physical copy the game nets you a 64-page softcover art book, which you just know is going to house some amazing drawings. Meanwhile, there's a special edition that's exclusive to the PlayStation 4 version of the release, which comes with a hardcover art book, a quirky t-shirt, a metal case, and a lovely looking print to hang on your wall. Not a bad little haul, we suppose, and you can visit the official site to take a better look at it.
Will you be blasting through this one when the summer comes? Pull off some crazy air combos in the comments section below.
[source atlus.com, via gematsu.com]