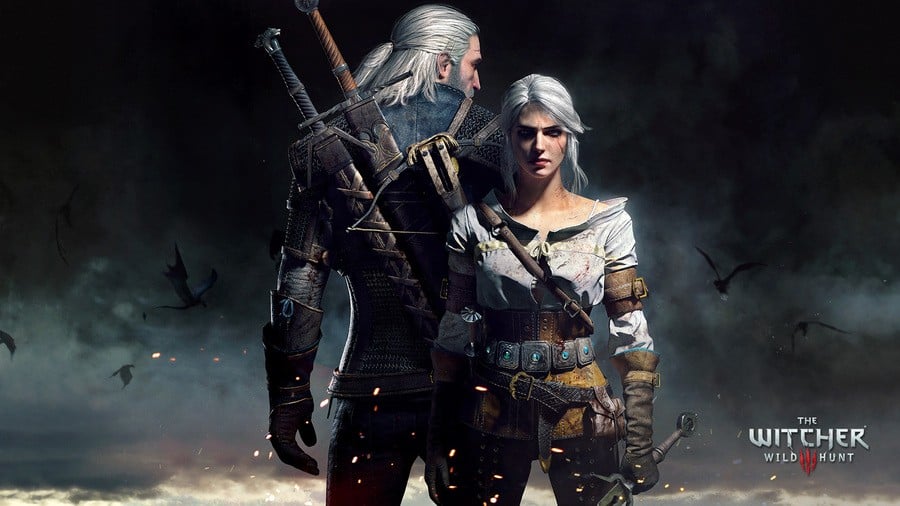 At the tail end of the Christmas holidays, we asked you to vote on your favourite PlayStation game of 2015 – then your humble host went to the dentist, had his gob eviscerated, and… Well, forgot. But fortunately we've been reminded by one outspoken The Witcher 3: Wild Hunt fan to inform you that CD Projekt Red's excellent open world outing topped our poll. Surprise!
Geralt saddled up and raced away with an early lead, but Bloodborne did start to mount a small comeback. From Software's lavish Lovecraftian adventure finished in second place, with Fallout 4 taking the third spot. Metal Gear Solid V: The Phantom Pain came fourth, while Rocket League – which came second in our countdown – tied with Until Dawn in fifth. Six per cent of you voted for a game not in our poll, however.
So, that's it – Game of the Year is done and dusted. It's worth noting that The Witcher 3: Wild Hunt also won our forum poll, so we're sure that you're all gagging for us to describe it as the people's choice or something like that. All in all, it was clearly a strong year for games – especially when you consider that Middle-earth: Shadow of Mordor somehow won last time.