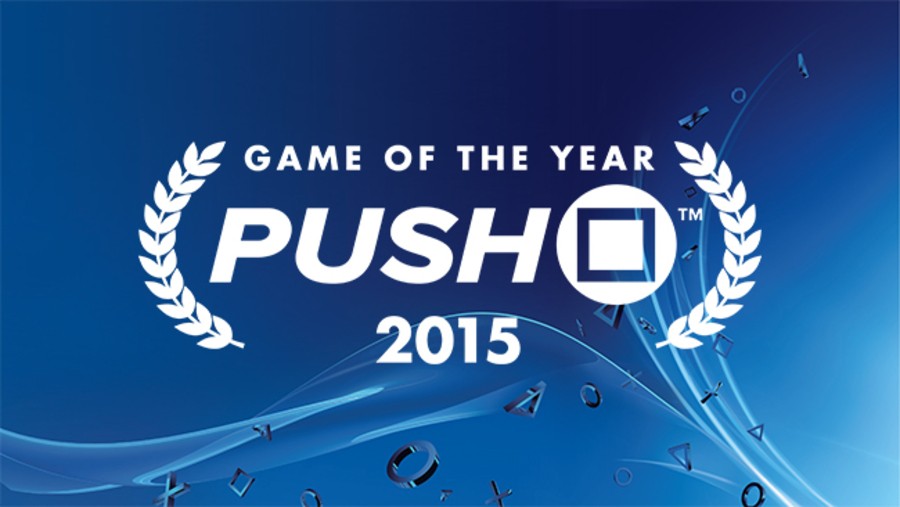 Every year the Push Square Team gets together to vote for the site's PlayStation Game of the Year. While we usually keep these polls secret, we're putting the spotlight on some of our authors this holiday so that they can highlight some of their personal favourites from 2015. Today it's the turn of Joey Thurmond, as horror rules the roost.
Although it's a cliché, Destiny excels in many categories, like with its gunplay and lore, but sorely lacks a good narrative, writing, and characters. The first two DLC packs shamefully glossed over these concerns, but The Taken King didn't with impressive results. With actual character development and great humour, the story was far more entertaining. Doubly so due to more challenging variants of existing foes, diverse mission objectives, reconfigured levelling systems, and more. While Destiny still has much to do to realise its full potential, this was a huge step in the right direction that demonstrates Bungie is listening.
With regards to storytelling, horror games have a commendable inspiration with Until Dawn. Supermassive Games subverts the genre's tropes by defying and even using them in unpredictable ways that will genuinely surprise you. A cast of stereotypical characters completes the B-movie feel, but they're such a diverse crowd commanded by great actors that you can't help but love them and their goofy dialogue. With the 'Butterfly Effect' narrative structure, you'll also be on edge with every little decision you make. It all makes for a cleverly crafted love letter to teen horror flicks, which is arguably a cut above Telltale's adventure titles in some ways.
MachineGames created one of the best first-person shooters I've played in years with Wolfenstein: The New Order, and it had the magic touch yet again with this standalone prequel campaign. While the level design was more linear and boss fights were less impressive this time around, these cons don't detract from the impact of this substantial DLC. Captivating backdrops and art direction complement well-written dialogue and characters once again, backing up a great balance of satisfactory stealth sections and shootouts that coincide with a more gloriously over-the-top story than its predecessor. It's among the best DLC of 2015.
Resident Evil 6 left a sour taste in my mouth, but I knew Capcom was on to something with Revelations, which is why I was ecstatic about its commendable sequel. Boasting what I believe to be the best story in the franchise, this is the highest point it has hit since the legendary fourth instalment with a more appropriate control scheme, simple but fun puzzles, and a toned-down story with great scares and twists. Classic and fresh characters have awesome interactions, and new additions like upgradable skills and handling two characters meaningfully move Resident Evil forward without compromising its identity.
I've been a fan of From Software's games for some time, but have sadly never finished a single one due to an abnormally tough boss or simply losing the will to press on. Somehow, Bloodborne hits the sweet spot of being exceptionally hard by inducing countless deaths while still making me feel like I'm always making progress. It draws you in with this and its more offensively-tuned gameplay. The monolithic Gothic visuals, excellent enemy behaviour and designs, profound lore, enthralling open world that begs you to explore, grand soundtrack – I couldn't perform enough "Approval" gestures to emphasise that this is the PS4's best exclusive yet.
---
Does Joey have a legitimate list of contenders, or should he be ashamed of having not played games like Fallout 4 and The Witcher 3 yet? Eviscerate or praise his choices in the comments section below.