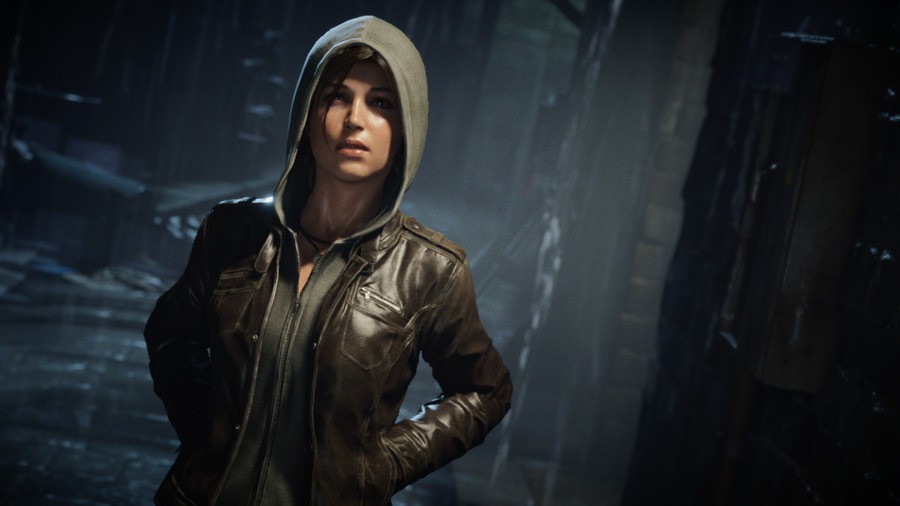 It seems that Rise of the Tomb Raider will launch on the PC in January, perhaps saving the game's sales blushes after a disastrous Xbox exclusive release. This is consistent with Square Enix's comments that the PC edition would deploy in "early 2016" – but it seems sooner than even we anticipated. Could the company's contract with Microsoft have changed?
Well, it's unlikely, but it's perhaps feasible that the firm may have a get-out clause if sales don't meet expectations. Previously, the publisher said that the PlayStation 4 edition will arrive a year after the Xbox One and Xbox 360, meaning that it will be forced to compete against juggernauts such as the next Call of Duty and potentially Mass Effect: Andromeda in 2016. Putting it out in the summer would help its cause, for sure.
We doubt that Square Enix will have much to say on the matter just yet, but for the good of the game, we do hope that the Sony SKU hits store shelves before the holiday rush. The saddest thing about all of this is that the game's top notch – it's just a shame that poor business decisions have prevented it from fulfilling its full potential.
[source store.steampowered.com]