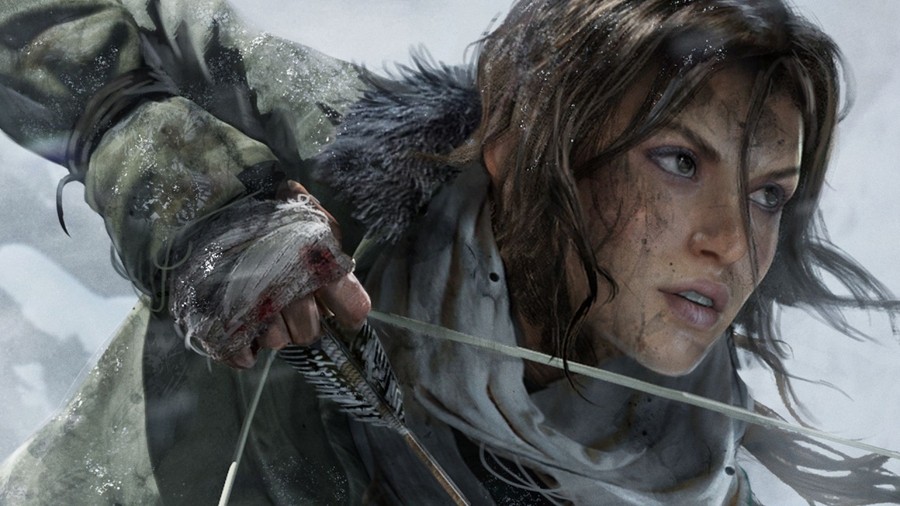 You'll have a Lara time to prepare for Rise of the Tomb Raider, as Square Enix has finally confirmed that the title will plunge the depths of Sony's new-gen system next year. The game will explore the Xbox One and Xbox 360 on 10th November, and will then trek to the PS4 a year later. The title will launch on the PC in Early 2016.
There was much confusion when the sequel was touted as an Xbox exclusive at Gamescom last year, but we thought that there was something fishy about the wording of the reveal. Microsoft was later forced to admit that its deal had a "duration", all but confirming that the game would release elsewhere. As of today, that's now official.
According to a press release, developer Crystal Dynamics will be working on the port, so it won't be farmed out to another studio. Obviously, the delay's a bit of a disappointment, but with Fallout 4 due out on the same day as the Xbox release and Uncharted 4: A Thief's End set to follow soon after, we reckon that we'll just about manage to keep ourselves occupied. How about you?
[source tombraider.tumblr.com]