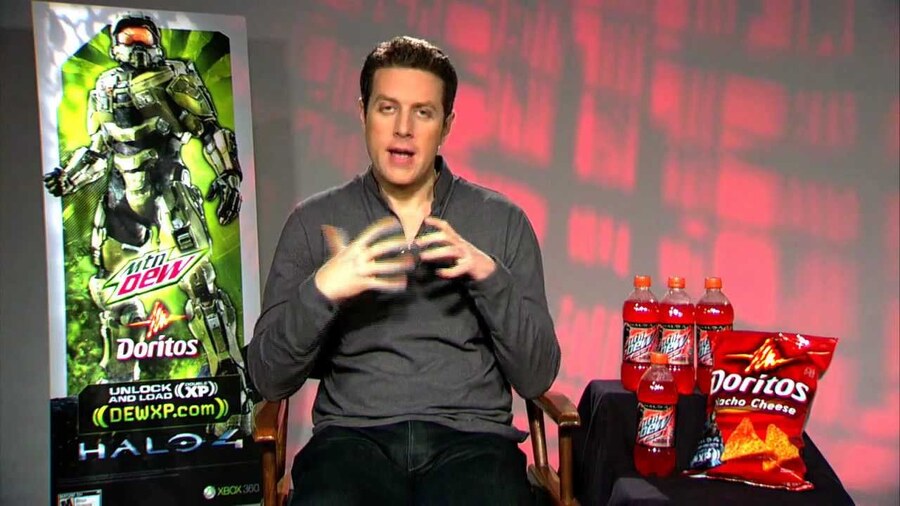 Geoff Keighley's rebooted The Game Awards were much, much better without the intervention of Spike TV last year – and there's hope that the high-profile journalist will be able to build upon the formula with this year's event. Scheduled for 3rd December and due to be held in Los Angeles, the show will be streamed live on Twitch, YouTube, and the PlayStation 4.
As is the case every year, the former Game Trailers man has promised world premieres – but with PlayStation Experience later in the week, don't anticipate anything enormous from PlayStation. SCEA boss Shawn Layden will be involved, though, as he's part of an advisory board which will also host various other high-profile executives such as Phil Spencer and Reggie Fils-Aime.
There's no word on any nominees yet, but expect the likes of The Witcher III: Wild Hunt and Fallout 4 to feature heavily. Are you looking forward to this year's show? Will you be joining us for our annual livestream? Which game do you think deserves the top gong? Do your best Keighley impression in the comments section below.
[source youtube.com]