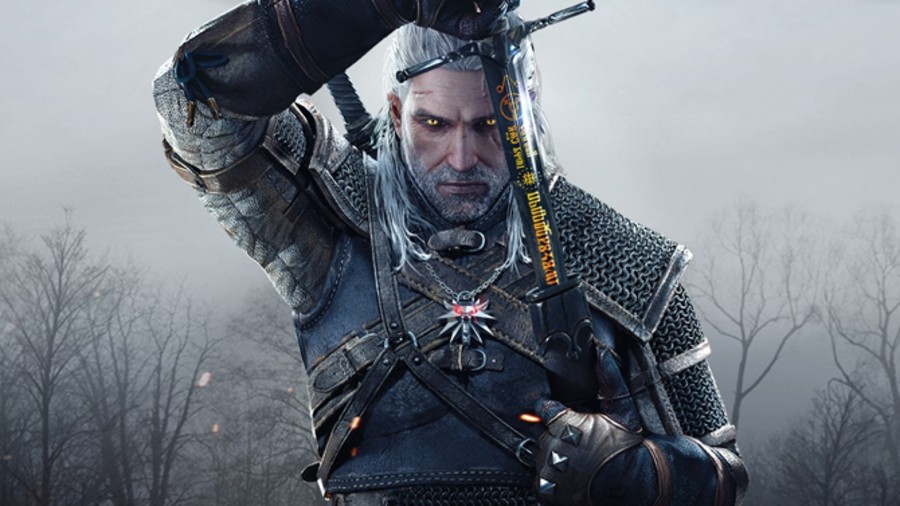 Yep, Geoff Keighley is back in early December with the Game Awards 2015, and today, the event has gone ahead and announced which games will be competing for the grand prize: Game of the Year.
The five nominees include PlayStation 4 exclusive Bloodborne, critically lauded The Witcher 3: Wild Hunt, franchise finale Metal Gear Solid V: The Phantom Pain, much loved create-'em-up Super Mario Maker, and the newly released Fallout 4. The winner will be determined by a jury of 32 international media.
That's one heck of a stellar lineup in our opinion, and choosing a winner is going to be seriously tough. Indeed, we're really looking forward to our own Game of the Year awards, as we're completely unsure of what's going to win. It's safe to say that 2015 certainly hasn't been a bad year for gaming.
So, what would you vote for? Come to an early decision in the comments section below.
[source thegameawards.com]