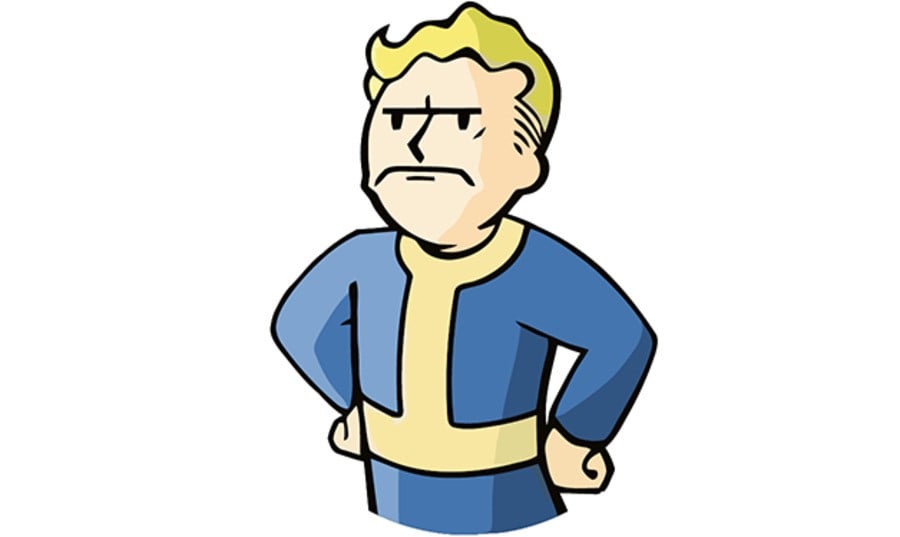 As if you needed any more convincing that Fallout 4 is going to be big, the game's Pip-Boy Edition, which includes a replica of the vault dweller device for your smartphone, reappeared on the Bethesda store earlier today, only to sell out within about ten minutes.
The aforementioned collector's edition has been out of stock since the summer, after the manufacturer of the product actually told Bethesda that it was unable to make any more of them. Needless to say, those who missed out on the first - and only - wave of pre-orders have been waiting patiently for another chance, so it's no surprise that the latest stock was snapped up so quickly.
So, will another opportunity arise before the game's release on the 10th November? We wouldn't rule it out, but let's not sugar-coat it - you're going to have to be lighting fast in order to nab one. Either that, or pay double on eBay after release.
[source store.bethsoft.com]