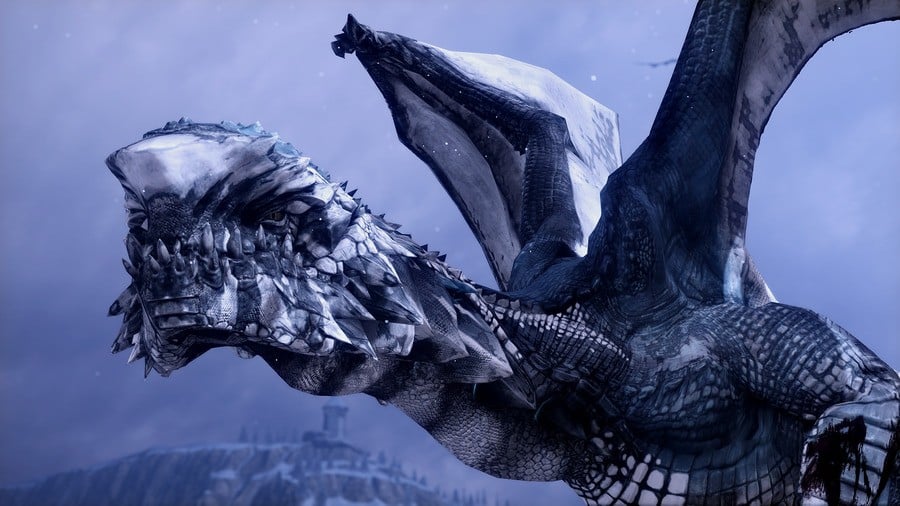 There's a new Dragon Age: Inquisition patch out on PlayStation 4, and it weighs in at around 4GB. We assume that the size of the update has something to do with the final expansion that's coming next week, while the previously reported additions to Skyhold, namely the golden nug statue - which adds new game plus functionality - and a player wardrobe, are present and correct despite the fact that they're not mentioned in the patch notes.
The notes themselves reveal a ton of bug fixes, but not much else. From quest issues and broken journal entries to incorrectly positioned collectibles and improved stability, it hopefully mends any lingering problems that remain in the role-playing release. The reason we say that is because once the next piece of downloadable content's out, BioWare probably isn't planning on providing much more technical support for the title, if any.
Are you still leading the Inquisition to victory or are your dragon slaying days over? Mount a large lizard skull onto the walls of the comments section below.