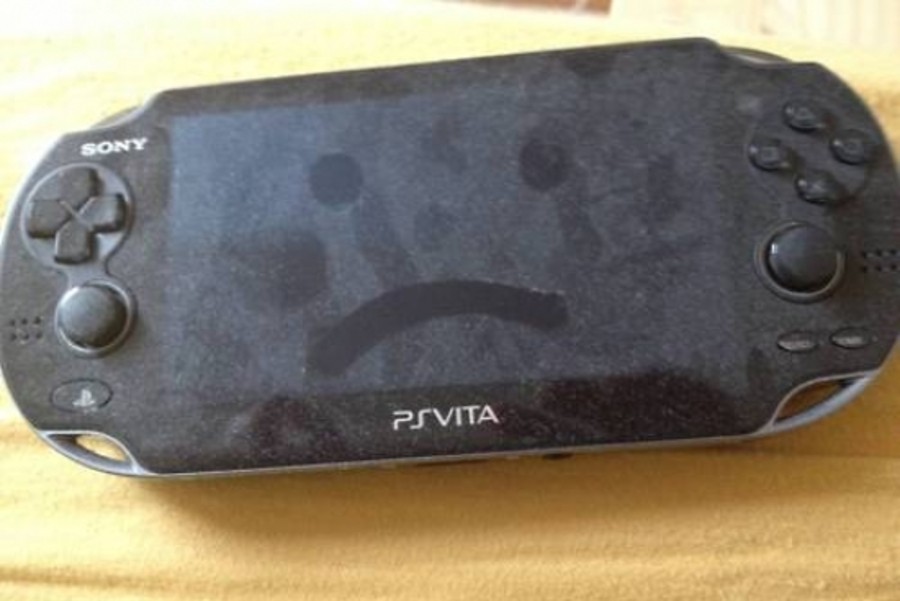 Sony's more or less ruled out the possibility of a new portable PlayStation platform, as Worldwide Studios president Shuhei Yoshida told an audience at EGX 2015 this week that the market "climate is not healthy" for dedicated handheld gaming devices right now. Quizzed by a fan on whether the PlayStation Vita could ever get a successor, the likeable suit told a packed panel that while his team has enjoyed working on the system, the mobile sector is a different beast these days.
"People have mobile phones, and it's so easy to play games on smartphones," he said. "And many games on smartphones are free - or free to start. I myself am a huge fan of the Vita, and we worked really hard on designing every aspect. Touch-based games are fun - there are many games with really good design. But having sticks and buttons make things totally different."
Yoshida added that he hopes that fans are able to keep portables alive, but concluded that the mobile market is dominating more traditional systems these days. While the affable executive didn't rule anything out, it seems like the final nails have been hammered into Sony's handheld strategy internally. The big question is: do you think that it would be making a mistake by not pursuing the mobile market further - and will its presence be missed in the sector? Comfort your Vita in the comments section below.
[source eurogamer.net]