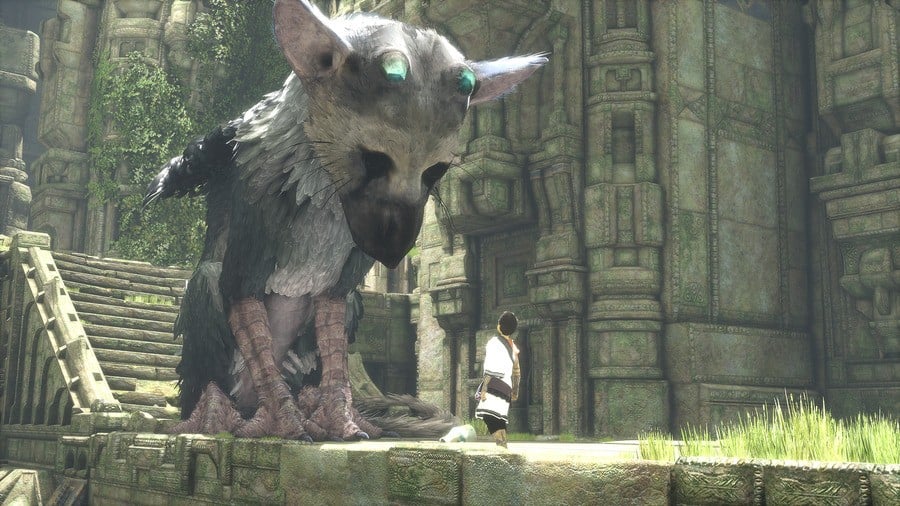 Sony's first-party output has always pushed boundaries. While the platform holder has funded its fair share of shooters and racing games, experimental outings such as ICO and Heavy Rain have always composed a core part of its output, too. And speaking at Gamescom 2015, SCEE boss Jim Ryan has revealed that the platform holder prefers to be as hands-off as possible during the development process.
"One of the things when you work with a studio like Media Molecule is that you can't be too strict with things like deadlines and you can't be too prescriptive and say, 'You have to do this' and 'You have to make your game in this particular way'," he said. "You have to let the creative process take its own path."
Ryan recently hinted that there were long and intensive discussions over Horizon: Zero Dawn, as development budgets on the PlayStation 4 are astronomical. However, it's perhaps telling of PlayStation's commitment to original ideas that the game got the go ahead anyway. And on the subject of Naughty Dog, the executive re-iterated that it prefers to let its teams get on with things, rather than tell them what to do.
"As with Media Molecule, we realise that it's really important to allow these great developers to have an independent spirit, so that they're able to go and create great games without too much in the way of direction or prescriptive behaviour," he said of the Uncharted 4: A Thief's End developer. "It's very important to let creative geniuses just get on with it."
And when you look at Sony's immediate lineup, it's pretty clear that Ryan's not merely spewing lip service here. Titles like Dreams and The Last Guardian are unlike anything else in the pipeline, and we're sure that there's plenty more original stuff to come from studios such as Quantic Dream. In the past, Worldwide Studios president Shuhei Yoshida has said that the platform holder likes to have a good balance of new and old in its lineup. But do you think that it's hitting the mark right now?
[source News: Gamescom 2015: Tour PlayStation's Booth with SCEE Boss Jim Ryan]