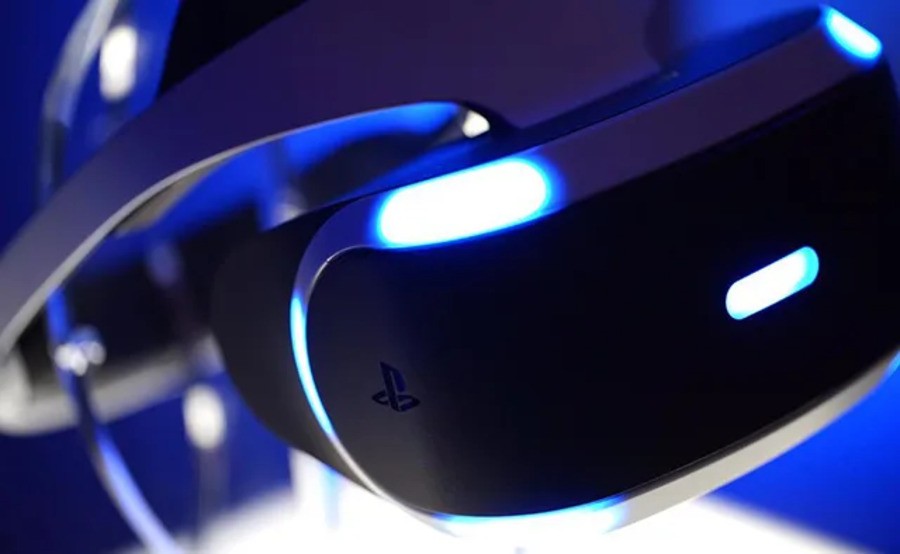 Project Morpheus clearly has plenty of potential, but Sony not only has to deliver on the technology, it also has to get this product into peoples' homes. And that's going to be a challenge for a couple of reasons: it needs to make sure that consumers actually try it for a start, but it also needs to ensure that it's affordable when they do. But with the PlayStation 4 retailing for $399.99 to begin with – and extra cameras and controllers required as well – the big question is: will it cost the Earth?
Speaking with PlayStation Germany, SCEE boss Jim Ryan suggested that while it hasn't announced a price, it's certainly had that in mind from the start. "We've yet to make any statement about price or exact release date, all we've said is that it will be released in the first half of 2016," he explained. "PlayStation has a very long track record of making sure that we don't launch something until everything makes sense for both us and particularly for the consumer. Part of that is making sure that we have the right price and value proposition."
We'd point to the PlayStation 3 as a product that it got wrong in that department, but Ryan's generally right: Sony's got a reasonable track record when it comes to pricing its gaming devices. To be honest, we suspect that it will drop the price of the PS4 at Paris Games Week later in the year, so that should lower that particular barrier. We're still not sure what to expect for the price of the headset itself, though – surely anything over $199.99 would be way too much? It's going to be interesting to see its strategy here.
[source News: Gamescom 2015: Tour PlayStation's Booth with SCEE Boss Jim Ryan]