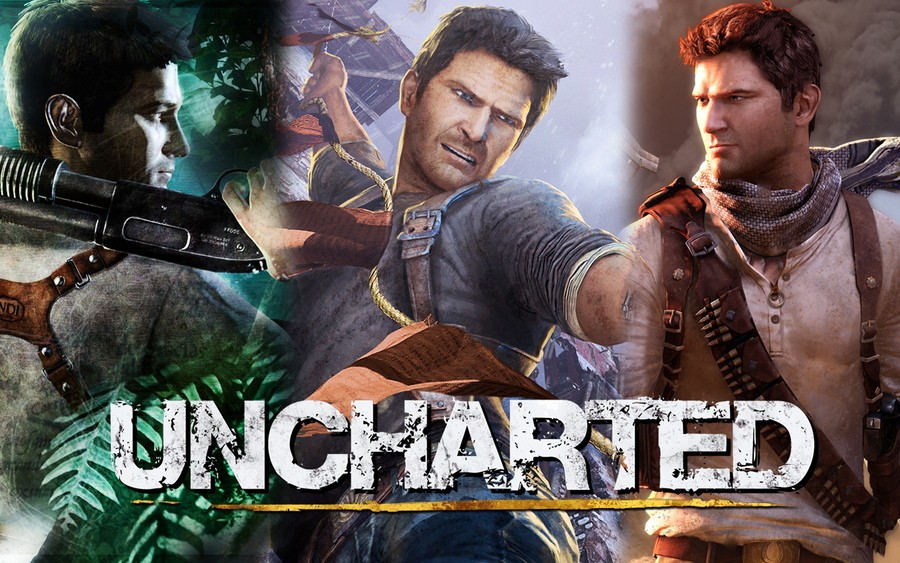 There have been a spate of PlayStation 4 remasters since the system's launch in 2013, but it doesn't look like Sony's done yet. The platform holder's lined up Uncharted: The Nathan Drake Collection for later this year, but speaking with PlayStation Germany, SCEE boss Jim Ryan has hinted that there may be more new-gen ports on the way.
"We know that there are lots of PS4 owners that have either never played games before or used to have an Xbox or a Nintendo who have never had the chance to play something like the Uncharted trilogy," he said. "But it has to be a great game if we're going to go to the trouble of re-mastering. I can't talk specifically, but I think that it's very likely that there'll be more."
To be honest, we're struggling to think of many other games that it could re-release. Gravity Rush is the most likely next candidate, but beyond that, we're stumped. We suppose that something like Puppeteer could find a home on the PlayStation Store, but we doubt that the Japanese giant will bother with brands such as Resistance. Is there anything left that you'd like to see make the jump – or are you done with remasters now?
[source News: Gamescom 2015: Tour PlayStation's Booth with SCEE Boss Jim Ryan]