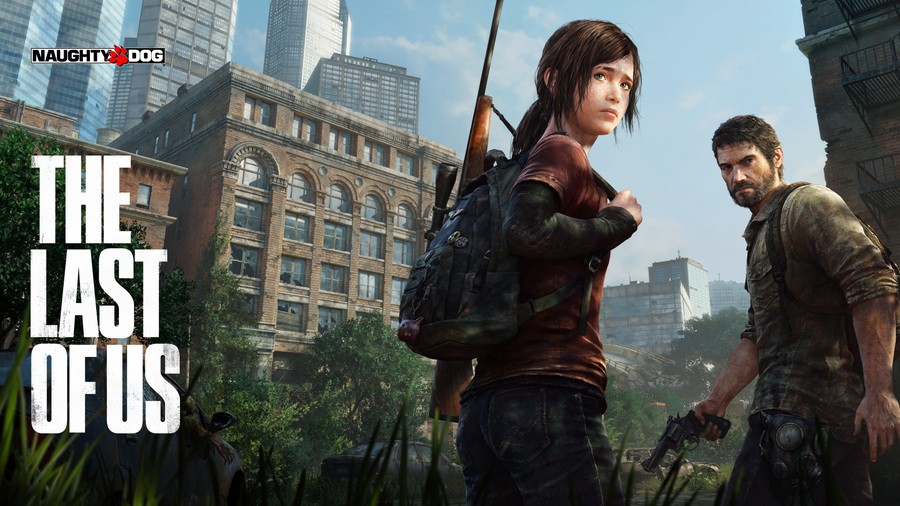 The Last of Us is one of the best selling PlayStation exclusives of all time, but Naughty Dog didn't think that the game was going to succeed during development. In fact, the studio was so worried about how the release would be received that it described the title as the company's "downfall" internally – a play on the outing's apocalyptic themes.
"We thought that it was going to tank," game director Bruce Straley said of the game during the latest Conversations with Creators clip. "We thought that we were going to ruin the name and image [of Naughty Dog] that's been so heartily built for years with blood, sweat, and tears. We thought that we were ruining Naughty Dog's image"
Apparently, the title didn't gel until the very last minute. "It wasn't coming together," lead designer Anthony Newman continued. "So it was really a set of really lucky breaks in terms of gameplay decisions that we made that really made everything fall into place and turned it into a fun game." The company's probably being modest here – after all, we doubt that luck played a part.
Either way, the title had sold over eight million copies across the PlayStation 3 and PlayStation 4 as of August 2014, and is probably nearing the ten million units milestone by now. That puts it up there with Gran Turismo, which historically has been Sony's best-selling exclusive franchise. No wonder there are rumours rife regarding a sequel, huh?
[source youtube.com]