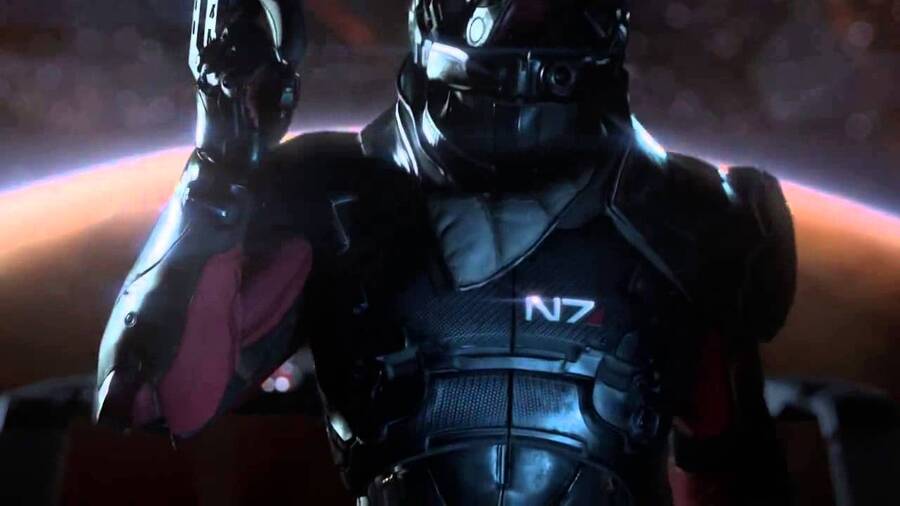 Well, we suppose that this is a bit of a strange one. It looks like mega publisher EA is going to be hosting a press conference at Gamescom 2015 on the 5th August. The show will last an hour, starting at 10:00AM CET.
It's unknown what the company will actually be bringing on stage, but seeing as Sony - a usual heavy hitter of the German expo - isn't even having a presser this year, we reckon that EA might have something up its sleeve, especially since its rather terrible E3 conference feels like it was only yesterday.
Star Wars: Battlefront is a given, and a better look at FIFA 16 may also play a part since it features Europe's favourite sport, but what else could be on show? Dare we dream of seeing more of Mass Effect: Andromeda? Gather your thoughts in the comments section below.
[source neogaf.com, via gematsu.com]