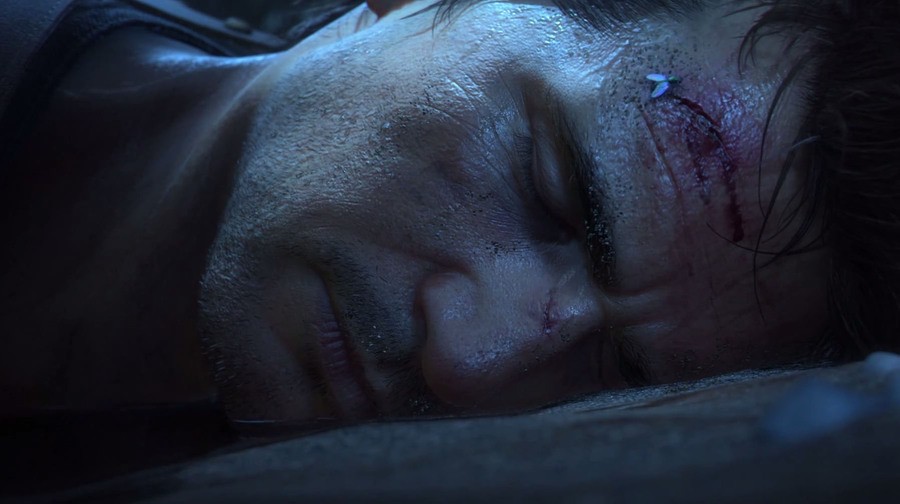 After the disappointment of Uncharted 4: A Thief's End's delay earlier in the year, there's a lot of hype surrounding Naughty Dog's seminal adventuring series again today with the announcement of Uncharted: The Nathan Drake Collection for the PlayStation 4. And in order to capitalise on that, PlayStation Access has uploaded a massive 20 minute panel with Nolan North, in which the legendary larynx lender answers a series of questions pertaining to PlayStation's most popular property.
In the clip, North discusses his background in motion capture, some of his favourite lines – and also takes time to heap praise on the way that his character has matured. "I think that it's great that a developer has allowed the character to age and grow and mature with all of us," he said. "Previously, this sort of thing never happened – y'know, it was always like... That's the character and he's going to go and kick ass again, let's do it."
North continued that there's a human element to Drake's story arc which makes it very relatable. "If you think about the things that make him such an interesting hero it's that he's very much like all of us," he added. "He's a guy that never sought to be a hero, and he never starts the fight. But he always finds a way to get through things, like we all do – heck, I've got a 15-year-old son, so everyday's a challenge."
He concluded: "I'm so happy that they've allowed Nathan Drake to age, because otherwise I wouldn't be playing him." We're not sure that anyone else could play him to be fair – but we totally agree with where North's coming from. The protagonist may border on superhuman at times, but there is very much a human element to the character that makes him easy to relate to. That, as Naughty Dog also proved with The Last of Us, is probably the developer's greatest talent.
[source youtube.com]