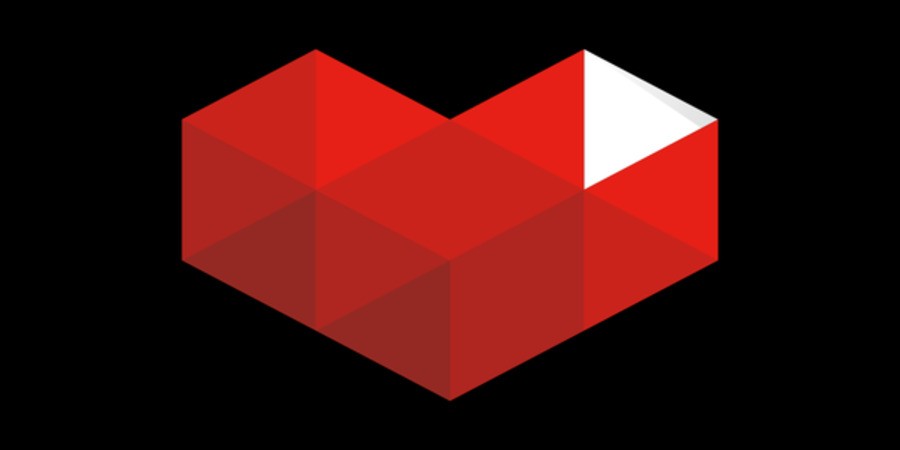 Twitch may be trying to laugh off YouTube Gaming's big announcement today, but there will be a lot of businessmen with furrowed brows right now. The video sharing giant has revealed its streaming initiative on the eve of E3 2015, touting a summer release date in the US and UK. Essentially, it will allow you to broadcast gameplay footage live, while also enabling you to follow some of your favourite personalities.
It's promising a totally tuned interface which will enable you to follow specific games – such as Call of Duty, for example – and will provide you with updates when your favourite streamers are online. Content providers will also be able to convert broadcasts to YouTube videos with the click of a button, so they'll be archived for the rest of time. While the firm does have a slightly shaky history in the streaming sector, it appears to be taking things seriously this time.
A part of us is still puzzled by the popularity of watching others play, but we reckon that it works really well for certain titles; Street Fighter tournaments are excellent fun, for example, and we really like receiving instant help in releases like Bloodborne and Dark Souls. The question is: are you willing to switch from Twitch? Turn off the chat stream pronto in the comments section below.
[source youtube-global.blogspot.co.uk]