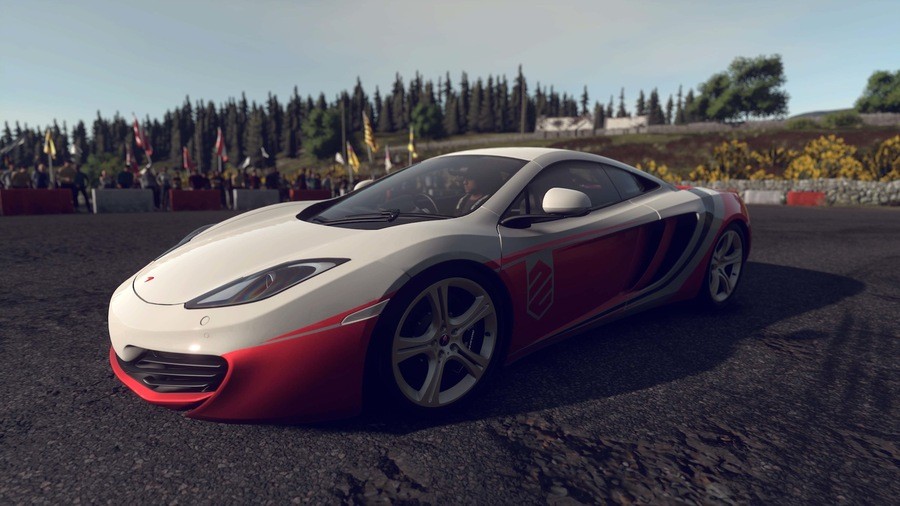 The Last Guardian, Shenmue III, Final Fantasy VII Remake, and now DriveClub: PS Plus Edition – Sony's sure making the impossible possible right now. As promised, the free version of Evolution Studios' first-party racer is now finally available on the European and North American PlayStation Store – just the eight or so months late.
The complimentary racer comes with all of the features and functionality of the retail release, but only includes a single location (India) and 15 cars. It's also lacking the full online multiplayer suite for the time being, as the developer has opted to roll things out gradually, rather than invite millions of new players into the action all at once.
If you're a PlayStation Plus member, you'll be able to upgrade to the full version of the game for a discounted fee. You'll also have the option to stump up for the Season Pass in order to significantly extend the amount of content in the game. Will you be putting your pedal to the metal with this generous freebie? Finish first in the comments section below.
[source store.playstation.com, via store.playstation.com]