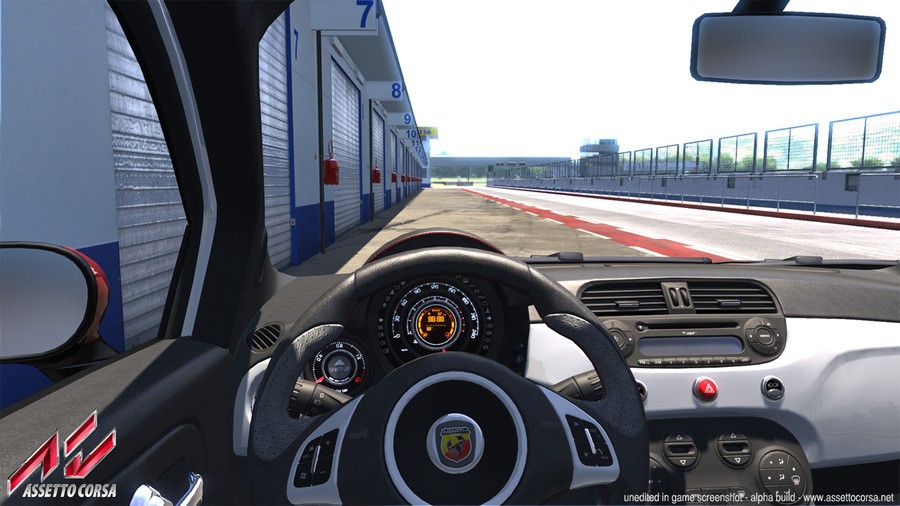 Gran Turismo will find itself in good company should it ever arrive on the PlayStation 4, as acclaimed Italian outfit Kunos Simulazioni has confirmed that Assetto Corsa will be bringing its brand of exacting simulation racing to the PlayStation 4 in 2016. There's very little to say about the console port just yet, other than that 505 Games will have the honour of handling the publishing duties.
For those out of the loop, the title originally launched on Steam in Early Access in late 2013, before deploying in full last year. It's widely regarded as one of the most authentic driving simulators among enthusiasts, and includes some painstakingly re-created tracks, including a laser-scanned interpretation of the iconic – and ubiquitous – Nordschleife.
You can check out the title's first teaser trailer in the space below. Are you excited for more simulation racing on your PS4, or do you just wish that Polyphony Digital would get its ass in gear? Hit the handbrake in the comments section below.
[source eurogamer.net]